The author of the next James Bond novel has declared he does not think Idris Elba is the right actor for the part – though he insists "it's not a colour issue."
Anthony Horowitz's novel Trigger Mortis is the latest novel to join the 007 franchise.
But while Horowitz is passionate about Daniel Craig in the role of the amorous spy ['... Craig is a terrific Bond'], he is less enthused about bookies' favourite Elba to replace him.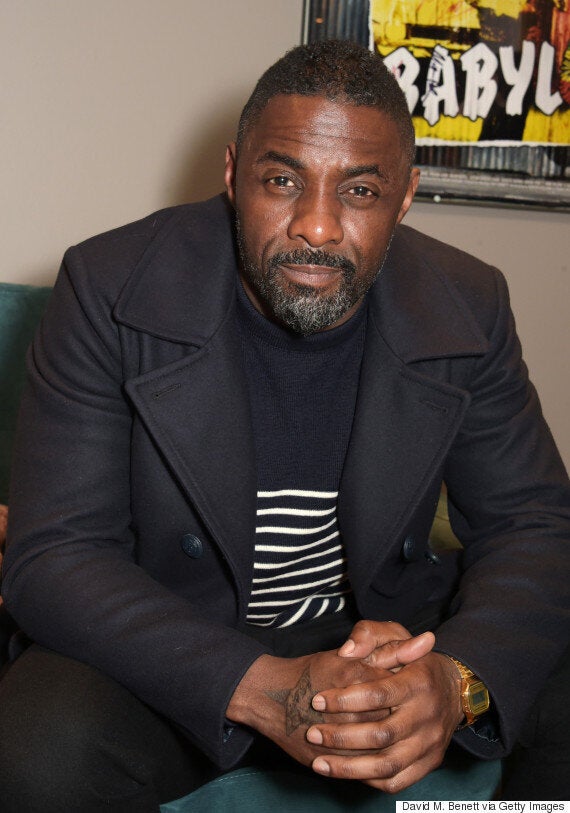 In comments reported by the Mail Online, Horowitz said: "Idris Elba is a terrific actor, but I can think of other black actors who would do it better," [Horowitz names Adrian Lester, star of Hustle as his preferred choice.]
He adds: "For me Idris Elba is a bit too rough to play the part. It's not a colour issue. I think he is probably a bit too 'street' for Bond. Is it a question of being suave? Yeah."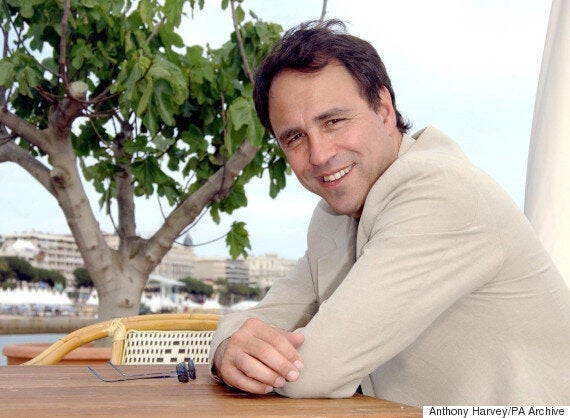 Anthony Horowitz is the author of Trigger Mortis
In April he told a crowd at the British Film Institute in London: "If there was ever a chance of me getting Bond, it's gone.
"Daniel Craig actually set the rumour off. About four years ago he said Idris Elba would be a great Bond and it started to creep. I blame Daniel."
In the past, Idris has made no secret of his desire to play the spy, telling Reddit users during an AMA in September: "Yes [I would play James Bond], if it was offered to me, absolutely.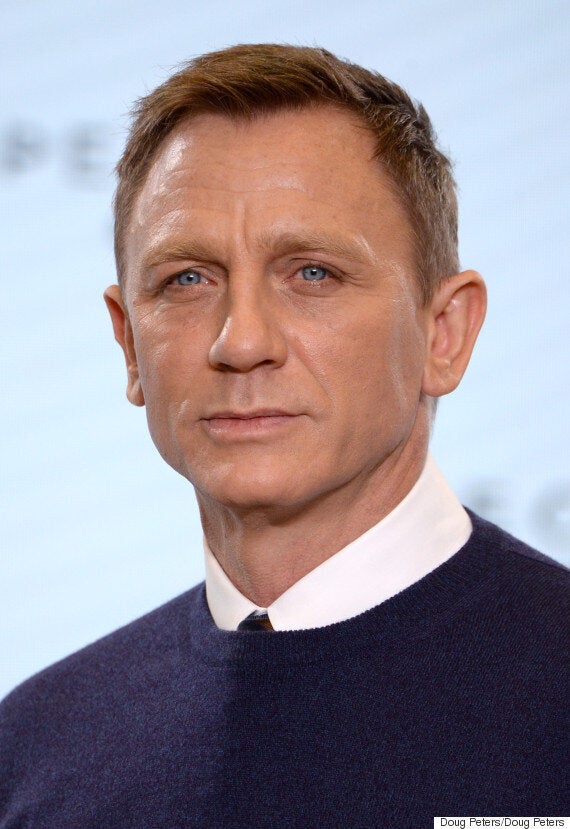 Daniel Craig is currently filling the shoes of James Bond
When it was suggested that he was more British than Bond himself, who has been played by Irishman Pierce Brosnan and Australian George Lazenby in the past, Idris replied: "You could say that."
Brosnan has already given Idris his personal seal of approval to take over the role.
"May the best man get the job and may Daniel bring home the bacon for as long as he wants."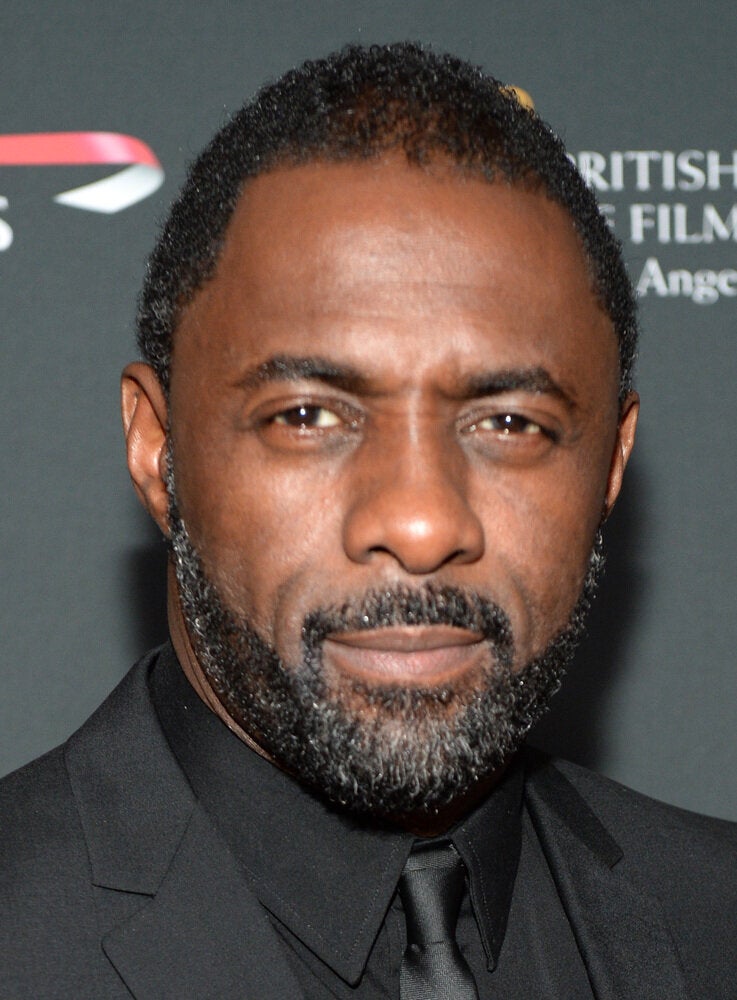 In Praise Of Idris Elba