JK Rowling sent Twitter into a frenzy on Tuesday, with two seemingly simple posts.
As any fans of the wizarding world will know, 1 September marks the day pupils arrive at Hogwart's, and this year, it's time for Harry Potter's son James, who appears in the final book's epilogue, to board the Hogwart's Express, according to the final book in the series.
Obviously, the author wasn't about to forget this momentous moment, and made sure to note the moment on the social networking site:
However, it didn't stop there, and JK Rowling posted a second notice, which has sparked speculation that she could be giving us a sneak peek at a new story.
Naturally, this has sent Twitter into quite the spin…
Could her new tweets be hints at the play's storyline? Watch this space…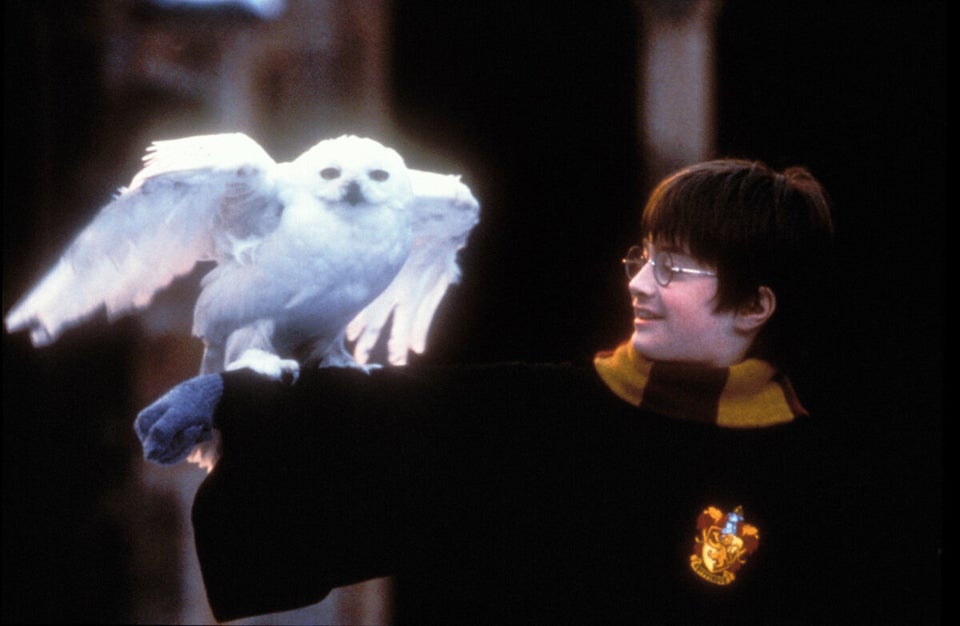 'Harry Potter': Where Are They Now?