We've moved from dip dye to ombre, from rainbow to tie-dye, and now... we have the dawn of opal hair.
To add to an already confusingly long list of brightly coloured beauty trends, the new opal hair technique mimics the gemstone's sparkling, multi-coloured hues.
It's a much more wearable alternative to traditional rainbow hair, and basically a toned down version of the tie-dye (or 'sand art') look loved by celebs like Georgia Jagger.
Want to shine bright like an, er... opal? Get some major Instatrend inspiration below: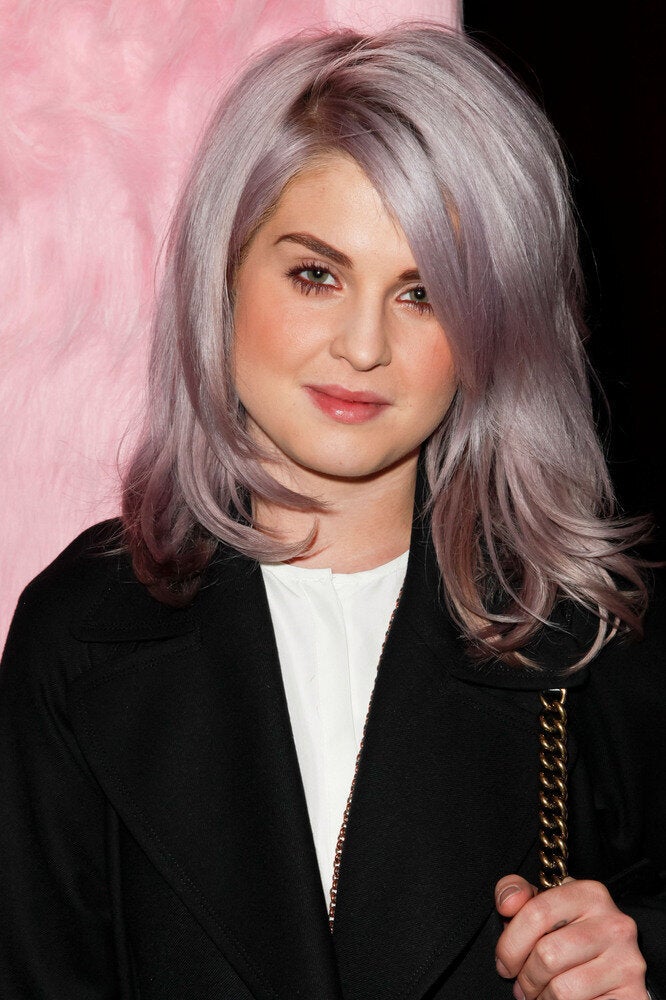 Celebs With Rainbow Hair