The couple named their first child together Briar Rose which, as the dad pointed out, wasn't just a coincidence.
"We both love all things Disney, but Rachel especially was very keen on the name."
Bilson, most known for her role as Summer in The OC, gave birth to her daughter in October 2014.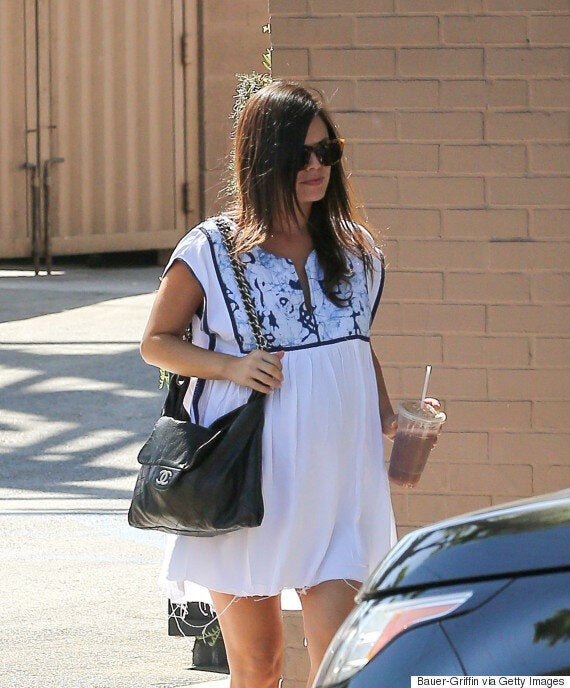 Rachel Bilson while pregnant last year
During the interview, Christensen also admitted the couple's love of Disney means there's often Disney songs playing in their house.
They have remained very private about their daughter since she was born, having never published any photos showing her face.
In August 2015, Bilson posted the first picture of her daughter with Christensen blowing bubbles in a park.
In the photo, you can only see Briar-Rose's floral hat and hand resting on her dad's leg.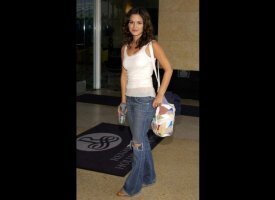 Rachel Bilson's Style Evolution