Paul Hollywood is to swap cakes for cars after being lined up by the BBC to present a new motoring show.
The 'Great British Bake Off' star is set to get his Jeremy Clarkson on by fronting a special about Aston Martins.
The 'Bake Off' judge is a bit of an expert on the classic cars, as he owns his own £100K model.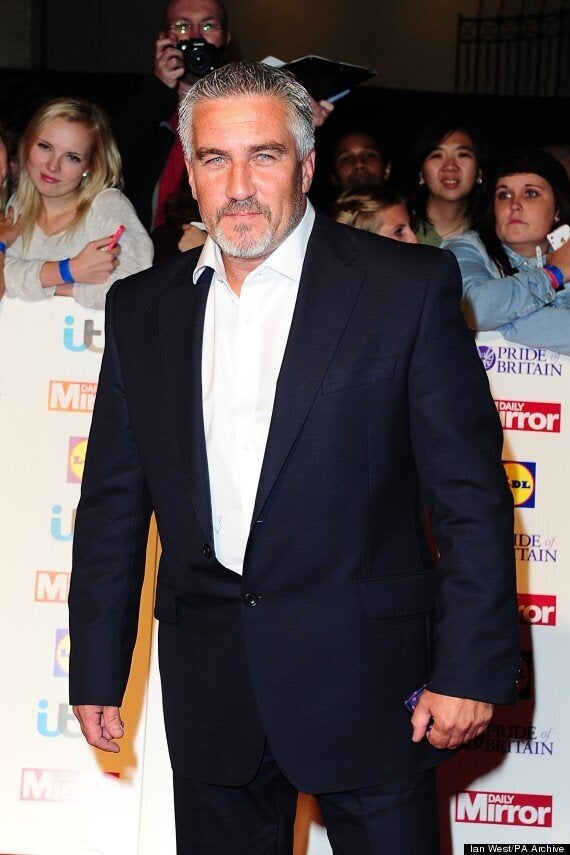 Paul landed the new presenting role following the success of 'Racing Legends' in January, which saw him interviewing his hero, motorsport icon John Surtees.
It is thought the new show will lead to Paul fronting more car shows for the Beeb.
"He has always been really keen to make motoring shows. He enjoyed making the Racing Legends programme, so he was open to new projects.
"Producers approached him about the Aston Martin special, which is very close to his heart, and after that's in the can he will start coming up with more ideas for shows.
"If all goes to plan he'll be one of the most regular faces on the BBC."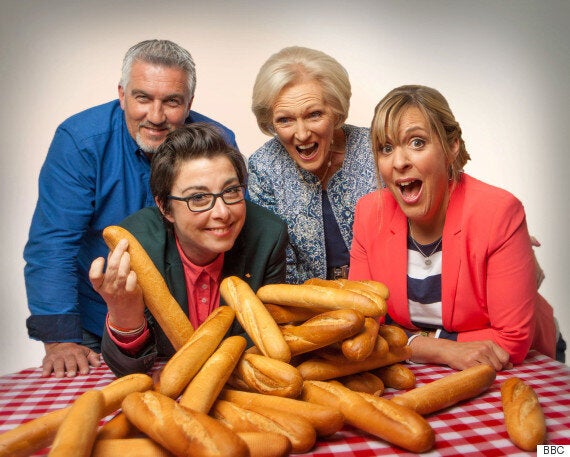 The 'Great British Bake Off' gang
He tweeted Sue asking: "Morning Sis @sueperkins when did you put my car in a ditch???"
When a fan then asked if it was true, he replied: "Mel and sue ditching my car is a porky pie!!"
He later clarified: "They managed to move the car 50 yards 3 years ago at 5 mph !! How it ended up as a car in a ditch is a mystery!"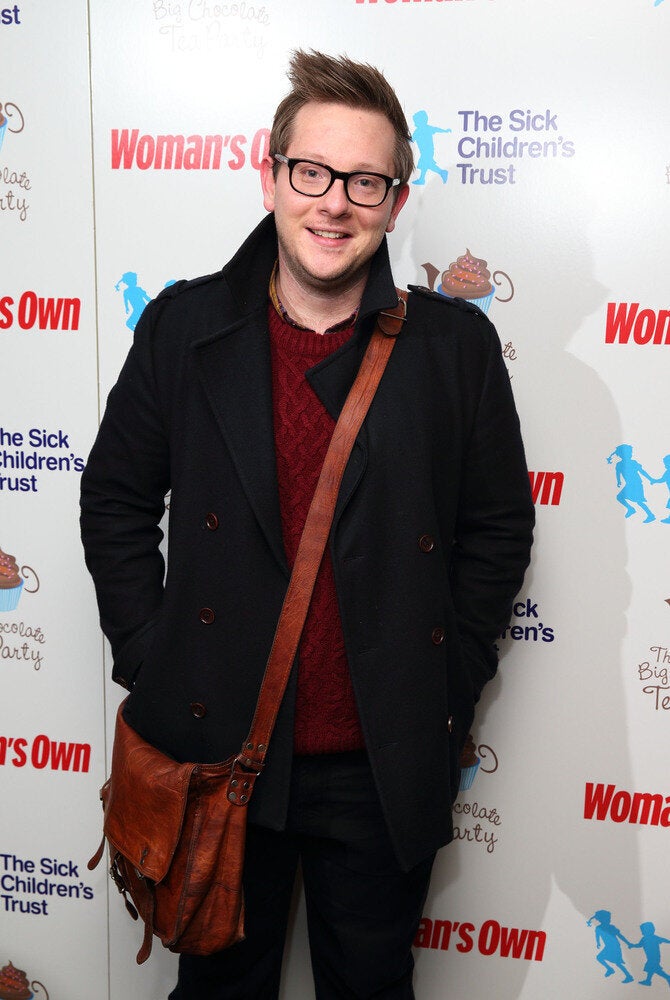 'Great British Bake Off': Where Are They Now?