The former SM:TV presenter, who now hosts the US show 'So You Think You Can Dance', confirmed the news on Twitter on Thursday evening.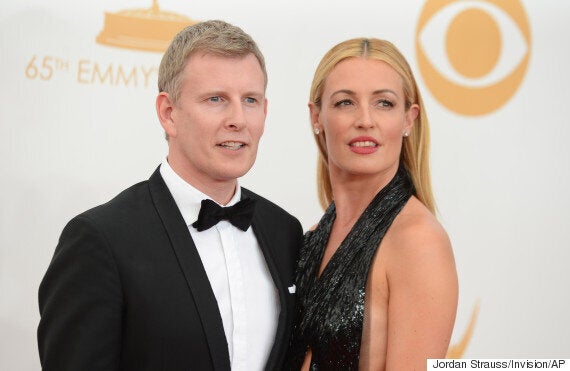 Cat Deeley and Patrick Kielty
"Exciting news... Paddy and I are so happy to be expecting our first child in the spring... Lucky us," she tweeted.
One of the first stars to congratulate the couple was former 'Strictly' judge Arlene Philips.
Just last month, Patrick joked about his hopes of having children.
"I hope any child we might have has Cat's looks and my accent," he told the Birmingham Mail.
"With our two strong accents, we basically needed subtitles or a UN translator."
Cat, 38 and fellow presenter and comedian Patrick, 44, married in a secret ceremony in Rome in 2012.
Patrick's parish priest, Father Gary Donegan, officiated at the ceremony.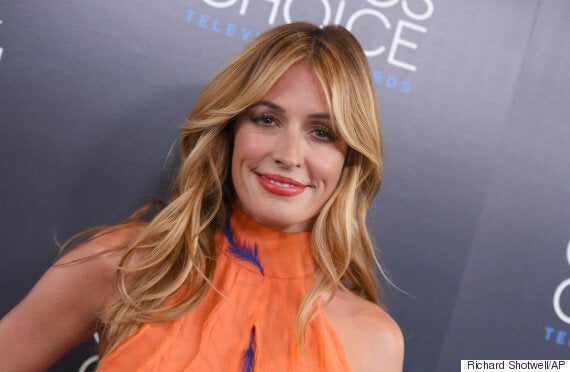 The couple had been close friends for 10 years before they walked down the aisle.
Patrick recently admitted there had always 'been a spark' between them before they decided to get together.
"There was always a little bit of a spark between us but either she was with someone or I was with someone and by the time we were both single she was in America.
"It was always one of those things that never worked out," Patrick said.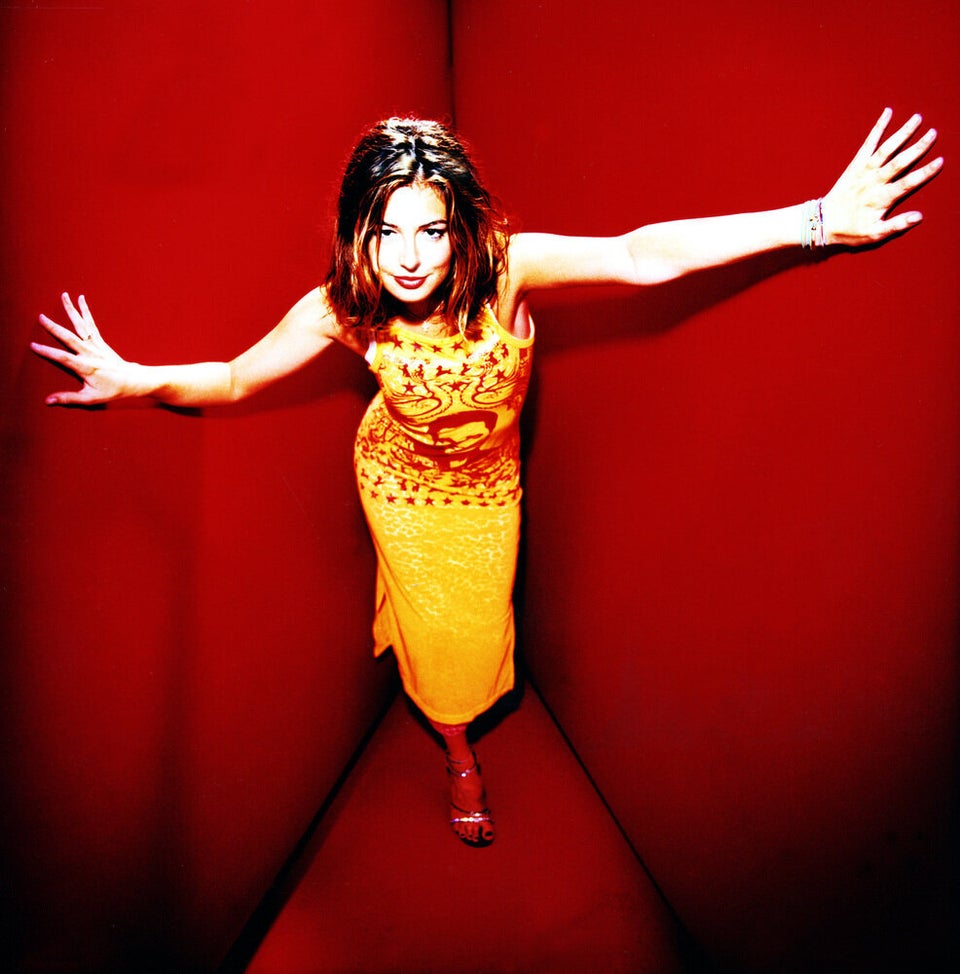 Style Evolution: Cat Deeley
Related