'Strictly Come Dancing' contestant Peter Andre has responded to Simon Cowell's recent jibes, made at the 'X Factor' press launch.
MORE 'STRICTLY':
Over the years, 'Strictly' and 'X Factor' have had a long-standing rivalry in the coveted Saturday night ratings battle, with the BBC series triumphing last year, when Caroline Flack went home with the glitter-ball trophy.
Despite this, Simon sounded confident about his show's chances this time around, taking aim at Peter and telling reporters at the 'X Factor' press launch: "This show does feel better, the talent's great, they're interesting, so if it's us versus Peter Andre, I'm going to put my money on us."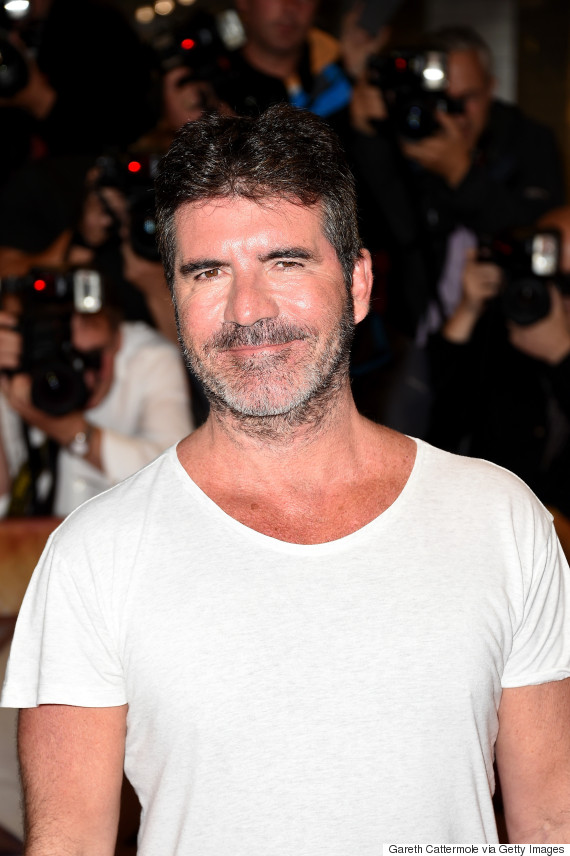 Simon Cowell, at the 'X Factor' press launch
However, following the news that 'X Factor' gained its lowest ratings for a debut episode in nine years over the weekend, Peter has now brushed off his remarks.
Speaking to HuffPost UK and others at the 'Strictly' press launch this week, he insisted: "Oh he loves us really... he loves us!"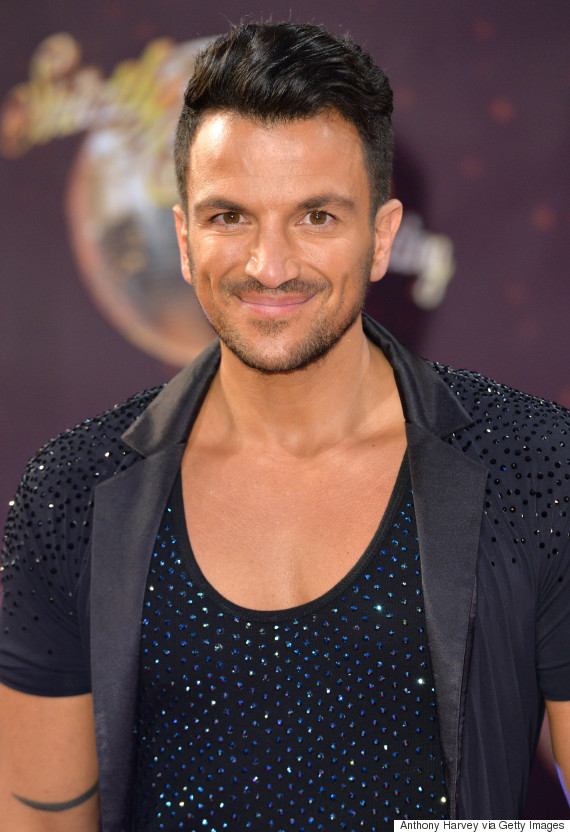 Peter Andre
Peter also downplayed the suggestion that he's the favourite to win the show, despite several of his fellow contestants naming him one to watch.
He admitted: "That is the worst pressure anyone could have… you can't stuff up once. That's what's scary.
"And that could all change once we actually start dancing, people will look and they'll go that person's good, that person's alright.
"Even if you're good at one style of dancing, you can't have your thumbs up, you've got to have your chest out, you've got to have your shoulders back. It's different for everyone."
'Strictly' kicks of this Saturday night (5 September), with the contestants learning which professional dancer they've each been partnered with in the launch show.
LIKE US ON FACEBOOK | FOLLOW US ON TWITTER