The professional dancer was left exposed when a awkward lift pulled her top down and revealed her breast.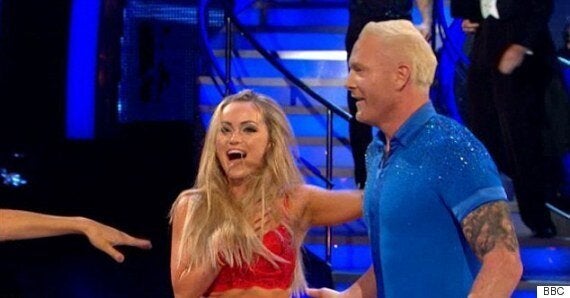 Ola Jordan was left red-faced by a wardrobe malfunction
The mishap occurred as Ola discovered she would be partnering athlete Iwan Thomas on this year's series of the BBC ballroom show, when he lifted her up and threw her round his back.
She was then seen adjusting her costume as Iwan spoke to host Tess Daly, hiding behind her partner.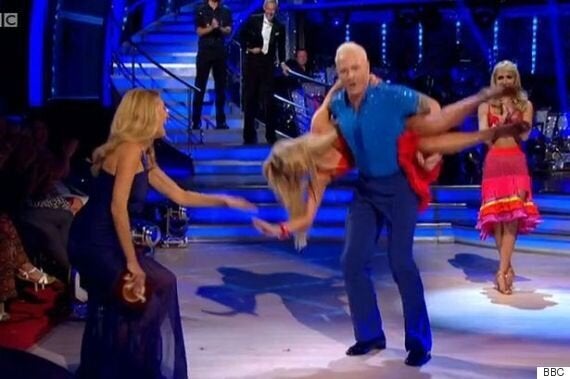 Ola has been partnered with Iwan Thomas
After the show she tweeted: "Ha ha! @Iwanrunner Brilliant! In this 1 second he ripped my skirt, broke my nail and my boobs popped out!! This is going to be great series."
The star appeared to play down rumours that she is fuming she landed Iwan as a dance partner.
'Strictly Come Dancing' returns later this month, as the real competition kicks off.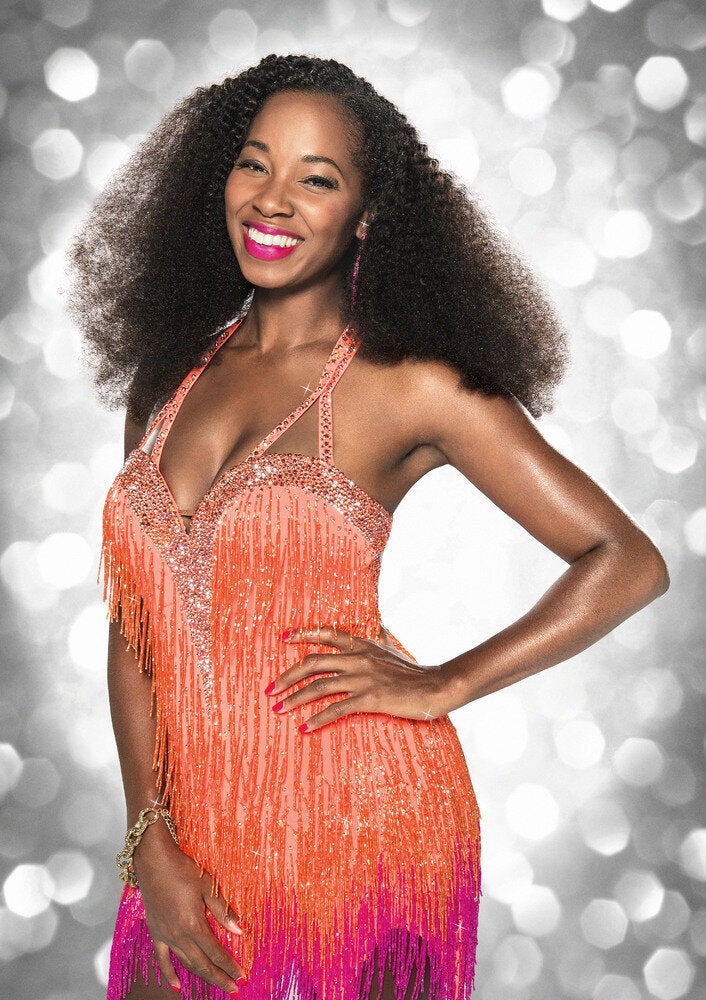 'Strictly Come Dancing' 2015
Related