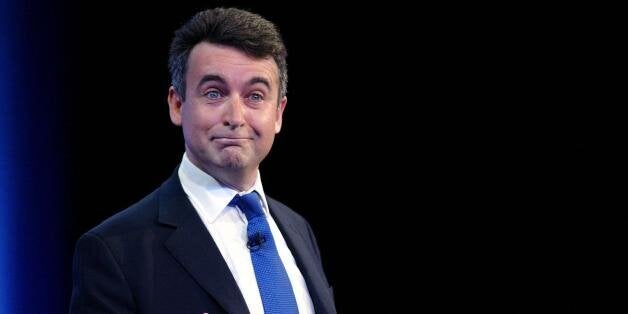 Tory rebel Bernard Jenkin accused the BBC of "unintentional cultural bias" this morning during a frosty interview live on Radio 4's flagship Today programme.
Discussing the upcoming EU Referendum, Mr Jenkin grouped the broadcaster with the pro-European political parties and the European Union itself as one of the obstacles the 'Leave' camp will have to overcome.
Today presenter Jim Naughtie appeared frustrated by Mr Jenkin's claims, and the interview became even more uncomfortable when the Tory MP took issue with the suggestion the Prime Minister was politically vulnerable after last night's Commons defeat.
This morning, Mr Naughtie asked: "Do you think that the fact the government was beaten last night on this indicates that particularly on European questions but on a whole host of things, the Prime Minister is skating on very thin ice?"
Mr Jenkin replied: "Well, I think this question actually indicates part of the unintentional cultural bias of the BBC."
Mr Naughtie: "Oh for goodness sake."
Mr Jenkin: "No listen, let me just explain that."
Mr Naughtie: "This really is tedious."
Mr Jenkin: "This was a cross-party, dispassionate discussion about how to create a fair referendum. If there is to be a new politics, it's this kind of politics where a select committee on cross-party basis makes recommendations and the opposition in a rather non-partisan way I have to say supports that case. That's what happen last night and your question wants to see it through the lens of party politics, the party game at Westminster and who's in and who's out and whether the Prime Minister is weaker or stronger. That's not what this was about, it was about a fairer referendum…"
Mr Naughtie: "A game you have never participated in…"
Mr Jenkin: "We've got a step closer to a fairer referendum, which is the kind of thing the British people want."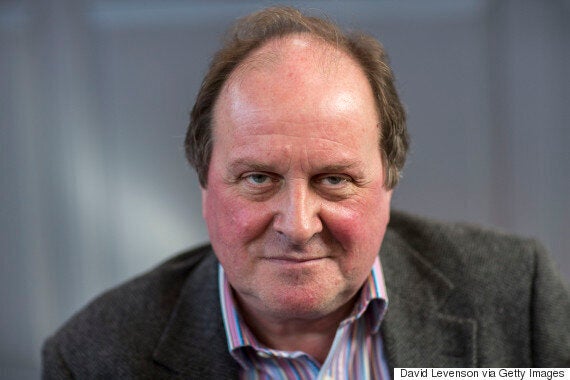 BBC Today Programme Presenter James Naughtie
Earlier on in the interview Mr Jenkin accused the Today programme of only inviting people from a "certain sector of business" on to the show to talk about whether the UK should stay in the EU.
Mr Jenkin said: "This is an important point Jim because every morning we have someone on the Today programme from business and they're always asked the question: 'Do you think we should stay in the EU?' but you tend to choose people from a certain sector of business who are going to say what they think the establishment wants to hear.
Mr Naughtie replied: "Sorry, we want to get back to the point but can I just tell you that is simply not true."
Mr Jenkin said: "It's an important issue and I hope you will address it in a future programme."