If you're looking for answers about what is going to happen at tonight's Apple Event, don't look to Siri.
Turns out, it's pretty good at keeping secrets.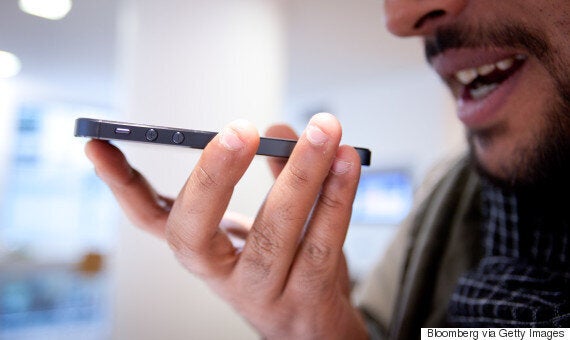 On August 27 Apple sent out exclusive invites for its gathering in San Francisco with the cryptic message, 'Hey Siri, give us a hint'.
Set to kick off at 6pm UK time, the event could see a series of announcements about new iPhones, iPads and Apple TV.
The rumour mill has already gone into overdrive with a number of speculations about what the products will look and feel like.
One of the most anticipated announcements includes the new iPhone 6s and the possibility of it inheriting Force Technology , also behind the Apple Watch display.
Other speculations include Apple TV's evolution to a more gaming-focused device where the remote control could also function as a console.
If you thought of pushing Siri for more information amidst all the buzz you'll be sorely disappointed.
Siri's non-existent lips are sealed and the only response you'll get if you ask for "a hint" is a sassy one.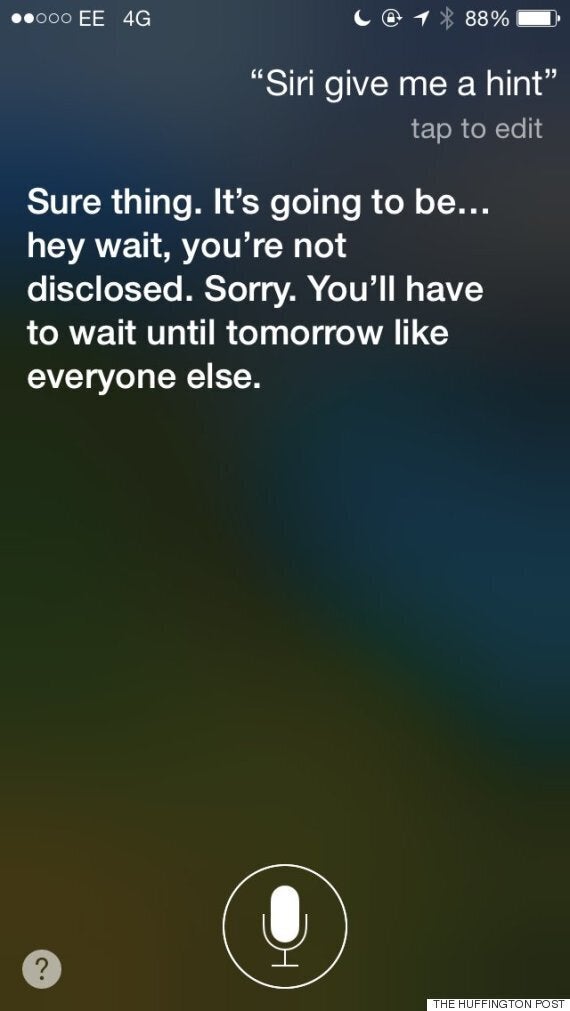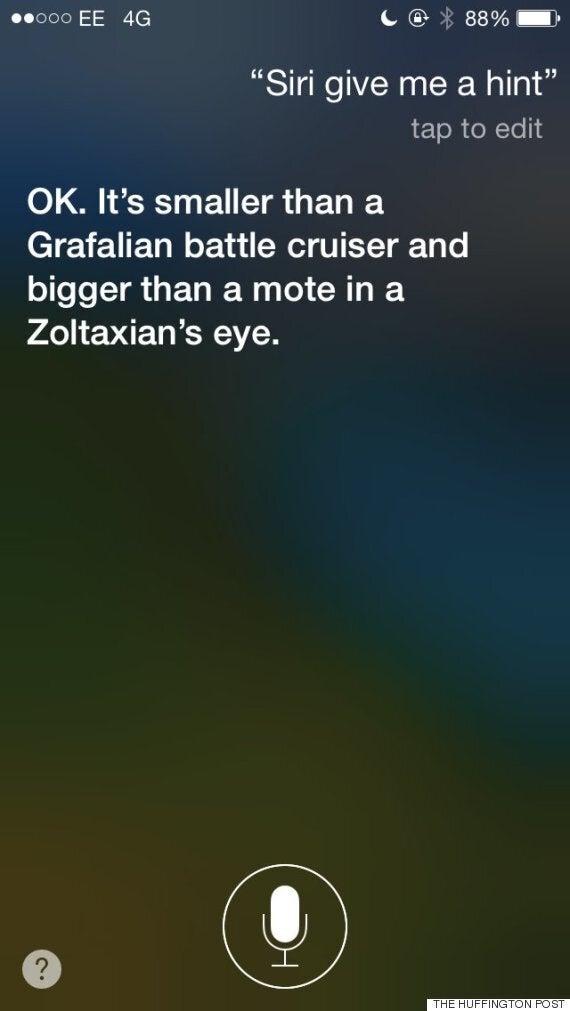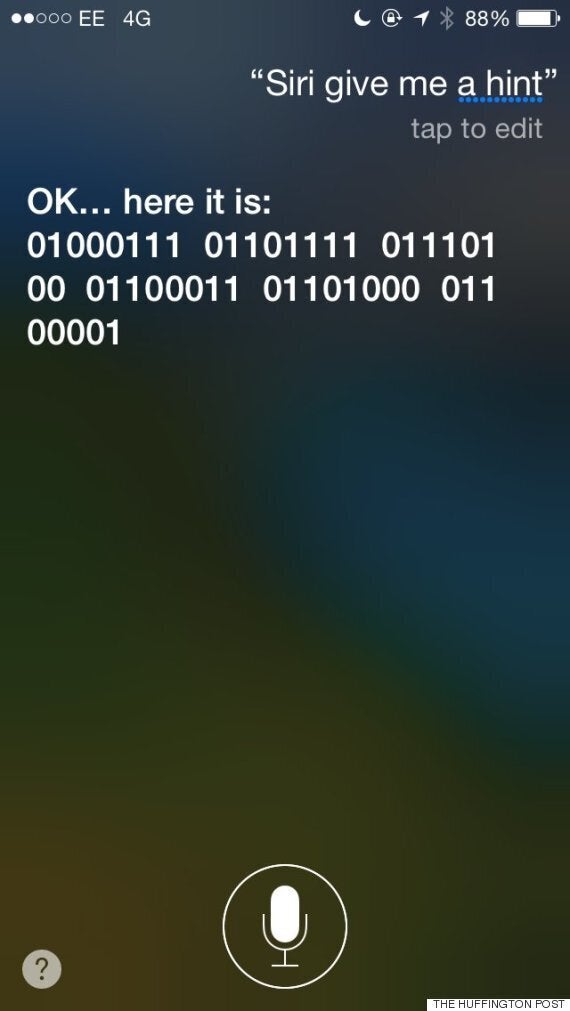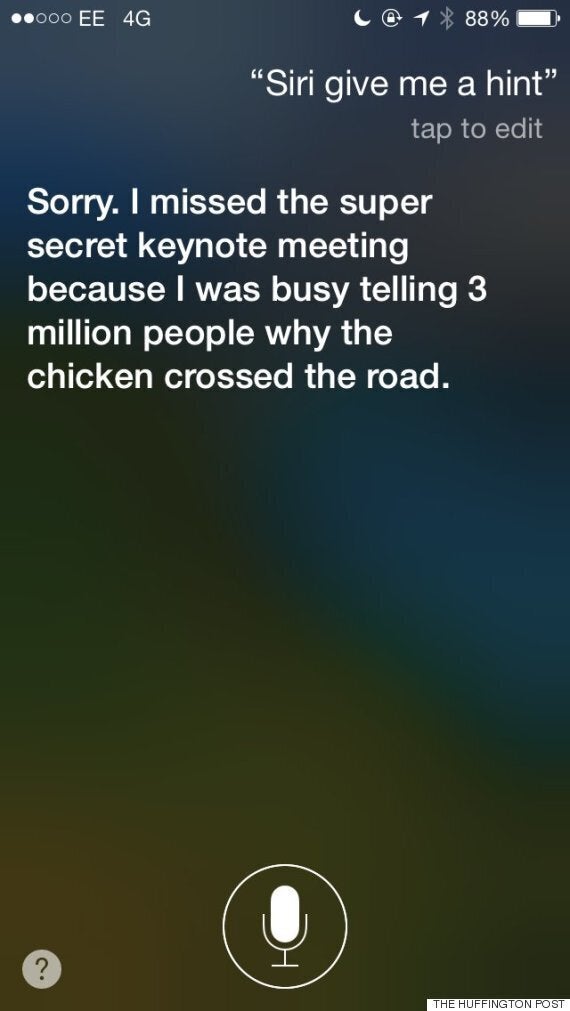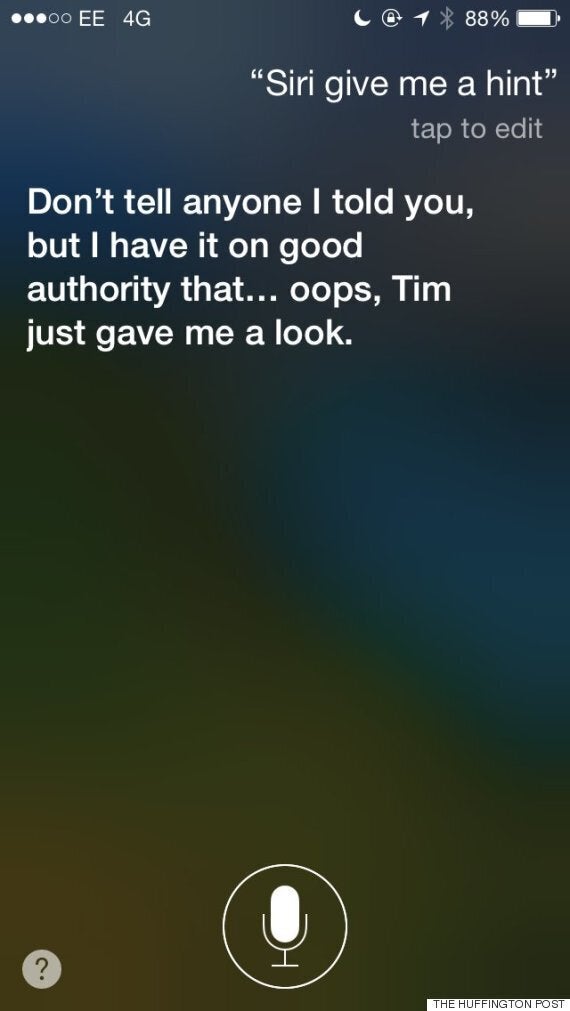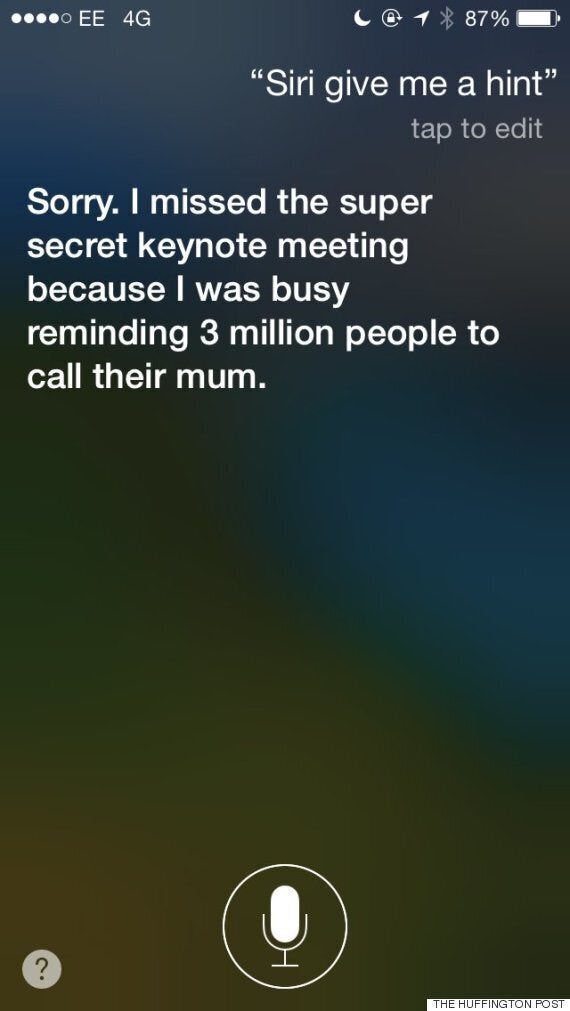 Related