Turns out she was joking.
The actress then tweeted: "You guys realise I was joking about breastfeeding Bella until she is 6, right?"
Milano, is mum to Milo, four, and Elizabella, one.
Now if she joked about breastfeeding her daughter until she was 13, we would have cottoned on.
But her tweet lead to many other mums arguing that actually, breastfeeding a child until he/she is six isn't a huge deal.
Previously, mums have spoken out about breastfeeding their children beyond toddler age.
Mum Denise Sumpter opened up earlier in the year about how she still breastfeeds her six-year-old daughter.
The 44-year-old said she truly believes her children have benefitted from having her breast milk for longer, adding: "There are things I get out of it - like calm, happy children.
"But I can say with certainty I've done this entirely for the benefit of my kids."
Milano has always been open about breastfeeding, posting photos of her feeding her daughter, Elizabella, to Instagram.
Her most recent post was on her daughter's birthday.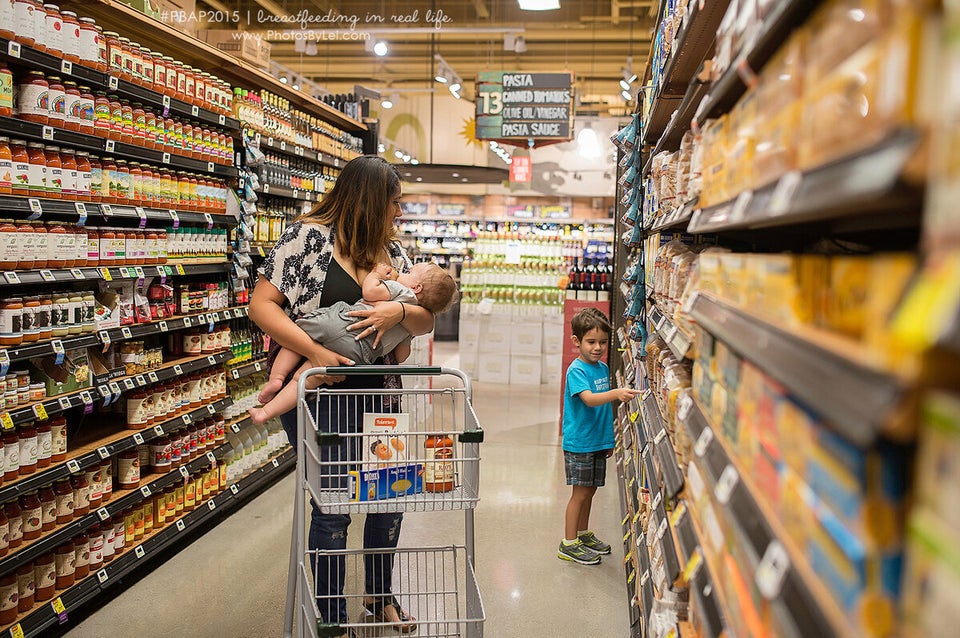 Candid Photos Of Mums Breastfeeding In Public