An undercover journalist posing as a wealthy foreign donor called Mr Arshad paid £5,000 "in tenners in the back room of a London casino" to an intermediary who allegedly arranged for the journalist to meet Burnham two days later.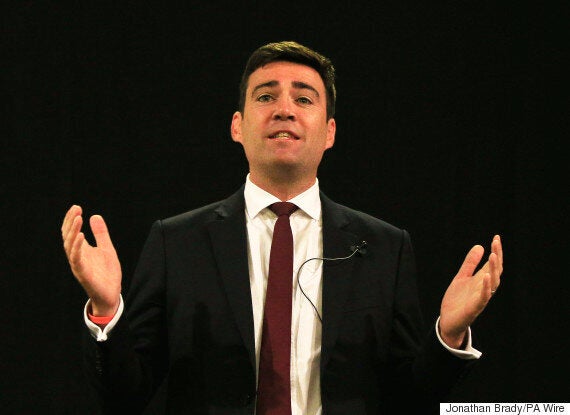 Labour leadership hopeful Andy Burnham speaks during a campaign rally at St Pancras Parish Church, London
Burnham said: "Privately, it is a disaster for the Labour party. I mean, publicly, he is a nice man, a nice individual. He believes in the things he campaigns on so he's not a fraud in any way. But I think the public will think Labour has given up on ever being a government again."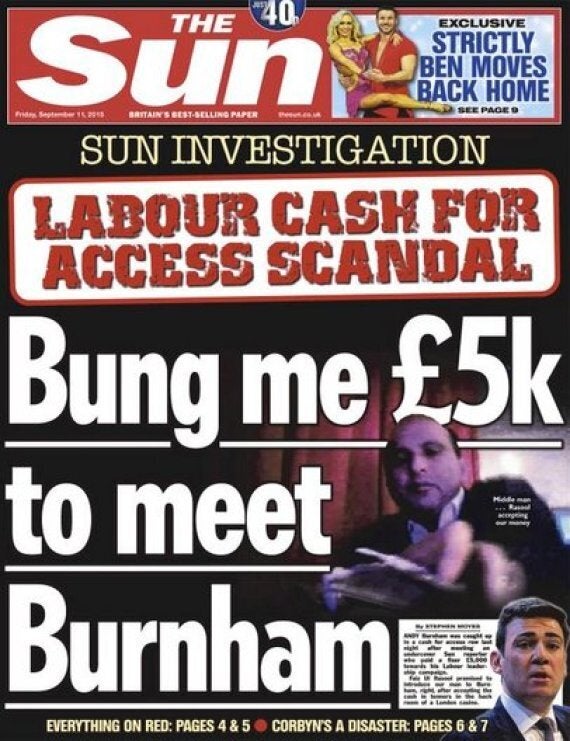 The Sun's 'Labour Cash For Access Scandal' front page on Friday
The newspaper reported that businessman Faiz ul Rasool, a Labour donor, told the reporter that Burnham required money for his leadership bid, and that he would take a face-to-face meeting in exchange for a financial donation.
After handing over the money, The Sun said the undercover journalist was invited to an event on Monday near Labour HQ in London, where he met with Burnham. A stooge playing the Mr Arshad's wife handed a further cheque for £3,000 to a campaign aide at the event.
However, a spokesman for the Burnham campaign said on Thursday that Rasool had no role in the Leigh MP's team and that they had no record of the £5,000 reportedly handed over by the journalist. The spokesman added that the £3,000 cheque was not cashed as a foreign national donated it.
"Faiz ul Rasool has had no role, formal or informal, within the Burnham campaign," said the spokesman. "He made a donation in July of £5,000, which was declared in accordance with standard compliance rules. Mr Arshad was not invited to the reception held at campaign HQ on Monday evening and the event organisers were not notified that another guest was planning to bring him along. He asked for a photograph next to Andy, with people he claimed were his wife and baby."
"During the event, (the donor) Mr Arshad -- who was not introduced under that name -- presented an unsolicited cheque to a campaign staffer in the names of Mr A Ali and Miss N K Khan. Our routine due diligence threw up a number of discrepancies and as a result, the cheque was never cashed."
The spokesman added that Burnham would write to the Independent Press Standards Organisation about the sting.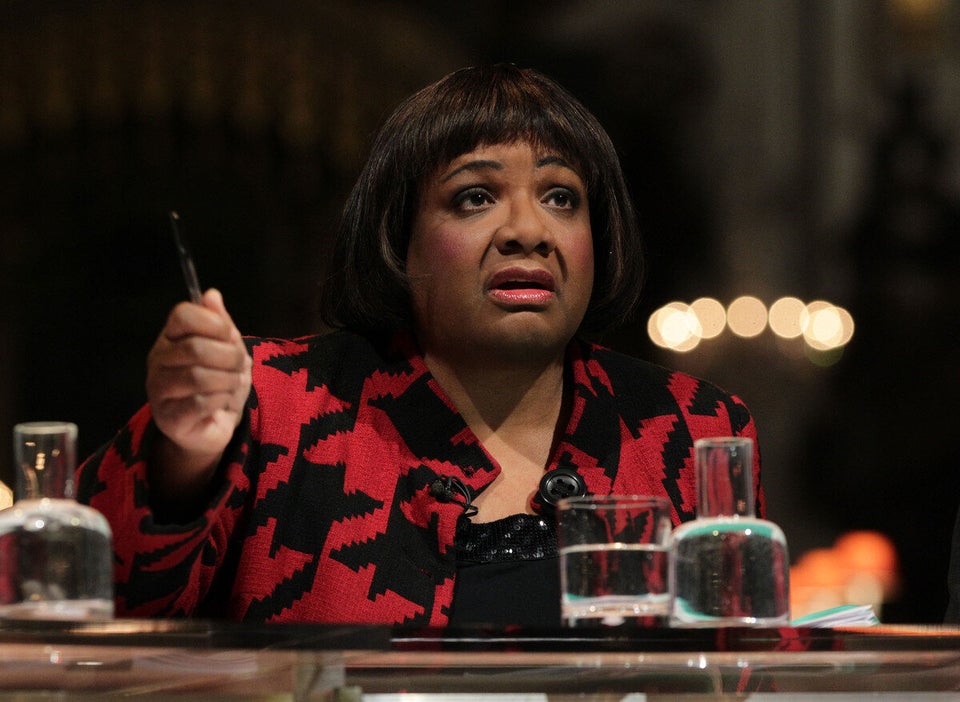 Jeremy Corbyn's Shadow Cab