It sounds like Bridget Jones could be about to get a new leading man, following reports about the forthcoming third film in the series, 'Bridget Jones's Baby'.
Patrick Dempsey, best known for his role as Dr. Derek "McDreamy" Shepherd in 'Grey's Anatomy' has been tipped to join the cast of the upcoming romantic comedy.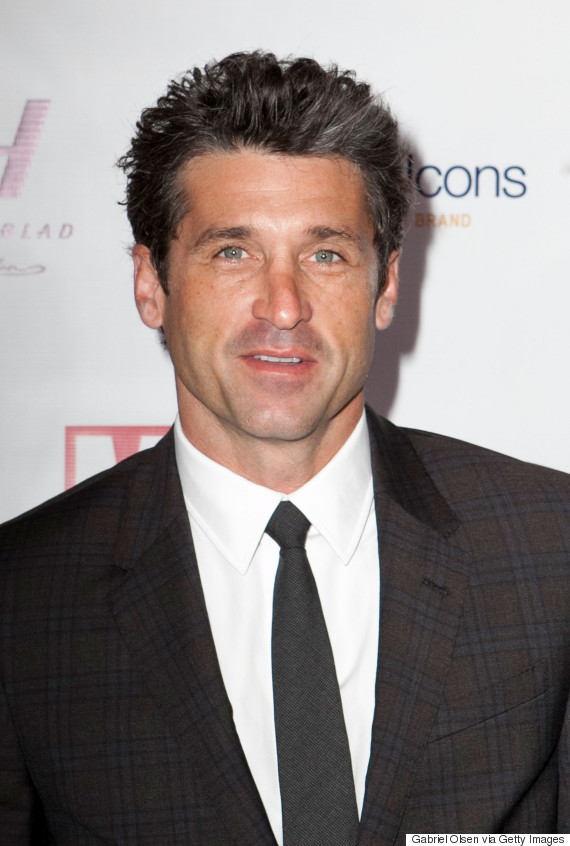 *wistful exhale*
According to Deadline, Patrick is "in final negotiations" to join the film, which will focus - as the proposed title would suggest - on Renée Zellweger's leading character discovering that she's expecting.
It's not yet known exactly what role Patrick's character will have in the plot, with details for the film being "kept under wraps" for the time being.
Colin Firth is also tipped to be returning as Mark Darcy, who Bridget got engaged to at the end of the second 'Bridget Jones' film, 'The Edge Of Reason', while Hugh Grant has said he won't be appearing.
The film is said to be based on original author Helen Fielding's 'Bridget Jones' columns, rather than the third book, 'Mad About The Boy' released in 2013.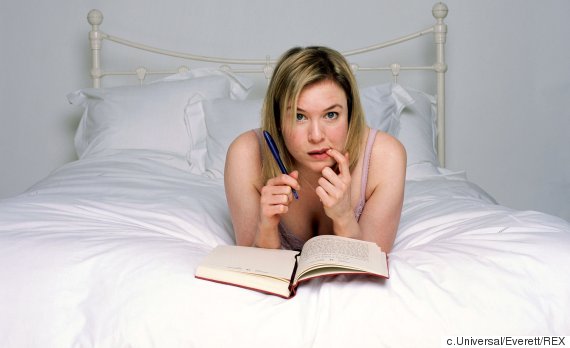 Rnnée Zellweger as Bridget Jones
Last month, it was reported that filming for 'Bridget Jones's Baby' was officially underway, with the first scene taking place at an Ed Sheeran concert, and a stunt double standing in for Renée.
Reports suggested that filming had taken place in the crowd at Ed's concert in Dublin, with a source saying at the time: "There was no risk in filming Renée at a busy gig. But they knew the cat would be out the bag the minute people saw her at the show.
"Renée's body double and the cameramen were in and out of the crowd as quickly as possible."
LIKE US ON FACEBOOK | FOLLOW US ON TWITTER