Former music mogul Jonathan King is understood to have been arrested on suspicion of historical child sex offences.
The 70-year-old is believed to be among three arrested by Surrey Police officers as part of an investigation into allegations of sex abuse at a teenage disco in the 1970s and 1980s.
King was reportedly arrested at his home in Bayswater, west London on Wednesday morning.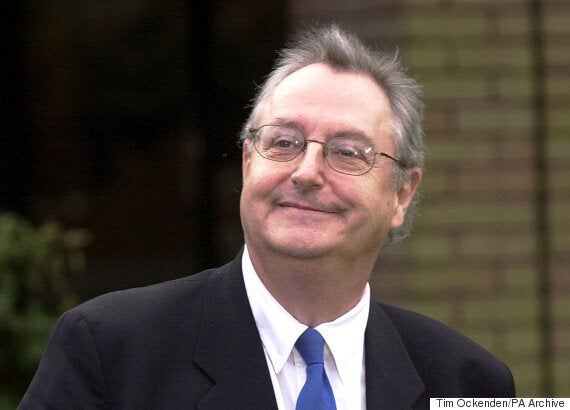 The arrests were made in connection with allegations linked to the Walton Hop Disco in Walton-on-Thames.
Surrey Police said that all three men were arrested on suspicion of various sexual offences concerning boys under the age of 16. Specialist police officers are searching the men's homes in London and Surrey.
The three men have been taken to police stations in Surrey where they will be interviewed by detectives.
Senior investigating officer Detective Chief Inspector Karen Mizzi, said: "This is a complex investigation into numerous allegations of sexual abuse and assault dating back over several decades.
"Our investigation focuses on the Walton Hop Disco, a popular event for youngsters between the 1970s and 1980s and we are following a number of lines of enquiry. However if anyone has information that may help the investigation I would ask them to contact us."
Surrey Police is urging anyone who has information about sexual offences linked to the Walton Hop Disco to contact them on 01483 636485.
Information can also be passed anonymously to the independent charity Crimestoppers on 0800 555 111.