The TV watchdog is expected to make a decision on Monday (14 September) after receiving 74 complaints about the online vote.
It is likely to consider the poll under section 2 of the broadcasting code covering harm and offence.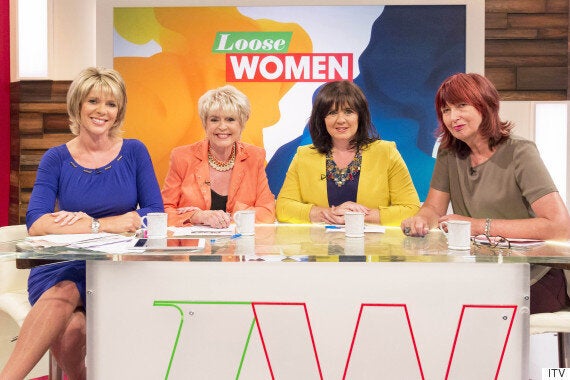 'Loose Women' bosses have apologised for the poll
Section 2.4 of the code says: "Programmes must not include material (whether in individual programmes or in programmes taken together) which, taking into account the context, condones or glamorises violent, dangerous or seriously antisocial behaviour and is likely to encourage others to copy such behaviour."
It is believed the regulator will also take into account when the show has asked controversial questions in the past, before deciding whether to investigate.
The panel show came under fire from rape charities and viewers earlier this month, after running the poll that asked: "Is it ever a woman's fault if she is raped?"
The hosts of the ITV daytime show invited their audience to vote, following The Pretenders singer Chrissie Hynde's comments that she blames herself for being forced to perform sexual acts under the threat of violence.
The poll was slammed by charity Rape Crisis England & Wales, who branded it "ill-considered, insensitive and insulting", and called for the show to apologise.
"This poll is completely inappropriate and Rape Crisis is disappointed that 'Loose Women' thought otherwise even for a moment," Katie Russell, national spokesperson for Rape Crisis, told HuffPost UK.
"Legally, not to mention morally, rape is always 100% the responsibility of its perpetrator and no-one else.

The offending poll was also promoted on Twitter
When the poll eventually closed, the amount of viewers who disagreed was overwhelming, with 88% of voters stating it is never a woman's fault.
Show bosses later apologised for the way the poll was worded, explaining:"Loose Women is a daily talk show centred around topical debate and this discussion, linked to a recent news story, involved a full and frank range of views from the panellists.
"We always want to know what our viewers think about topical issues, however, we accept that the wording of the online poll was misjudged and we apologise for any offence caused."
An Ofcom spokesman said: "We are assessing 74 complaints about this programme before deciding whether to investigate or not."
Here are just a handful of the other controversies 'Loose Women' has faced over the years...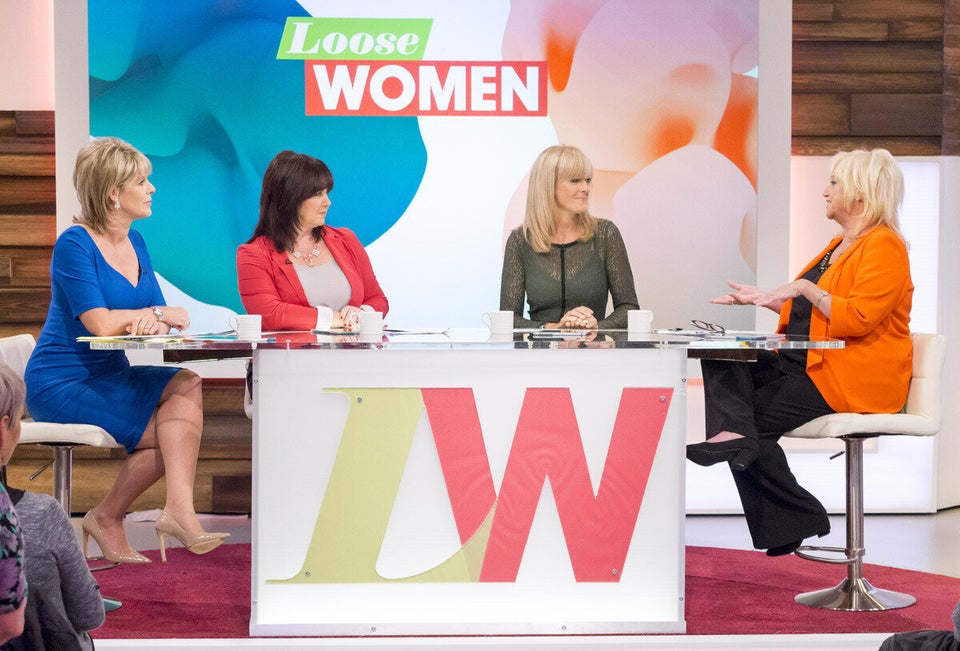 'Loose Women' Controversial Moments
Related