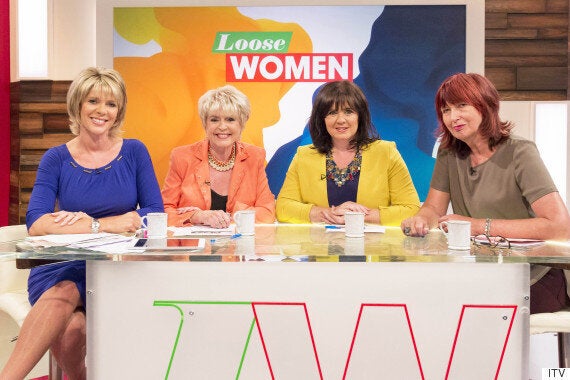 'Loose Women' bosses have apologised for the poll
Viewers took to Twitter in their droves to criticise the poll, while two rape charities also branded it "ill-considered, insensitive and insulting".
A spokesperson for Rape Crisis told HuffPost UK: "This poll is completely inappropriate and Rape Crisis is disappointed that 'Loose Women' thought otherwise even for a moment.
"A programme like 'Loose Women' could choose to use its high profile to raise awareness and understanding of rape, its impacts and prevalence, and to support and encourage survivors to seek services like those Rape Crisis offers; instead, they've reinforced myths and stereotypes with this ill-considered, insensitive and insulting poll."

The offending poll was also promoted on Twitter
"We always want to know what our viewers think about topical issues, however, we accept that the wording of the online poll was misjudged and we apologise for any offence caused."
It is not the first time 'Loose Women' has sparked controversy while addressing the topic of rape.
The presenter was involved in a discussion with her fellow panellists, when she described the attack on a 19-year-old girl as "non-violent".
"He's served his time. The rape and I am not, please, by any means minimising any kind of rape - but the rape was not violent," Judy stated. "He didn't cause any bodily harm to the person.
"'It was unpleasant, in a hotel room, I believe, and she was – she had far too much to drink," Judy said. "And you know, that is reprehensible, but he has been convicted and he has served his time.
"Now when he comes out, what are we supposed to do? Just actually refuse to let him do his job? Again, even though he has already been punished?"
Here are just a handful of the other controversies 'Loose Women' has faced over the years...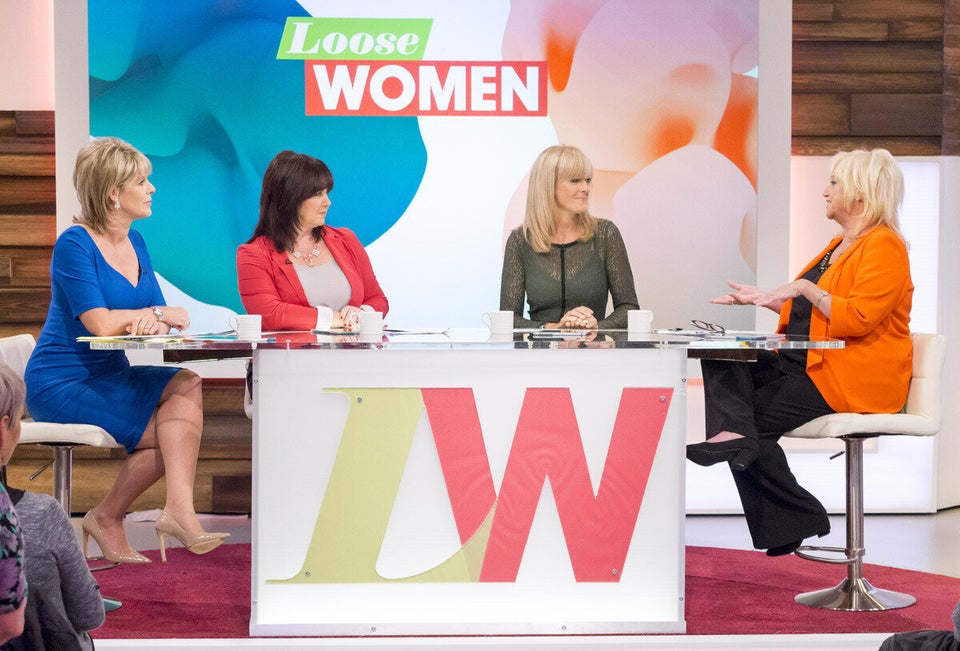 'Loose Women' Controversial Moments
Popular in the Community