National Geographic may have just lost a lot of readers after it emerged climate change sceptic Rupert Murdoch has bought the non-profit company for $725million.
Fox, which is owned by Murdoch, has bought a 73% stake in the company, which focuses on environment and regularly highlights the effects of climate change, ending its 127 year-long tenure as a non-profit organisation.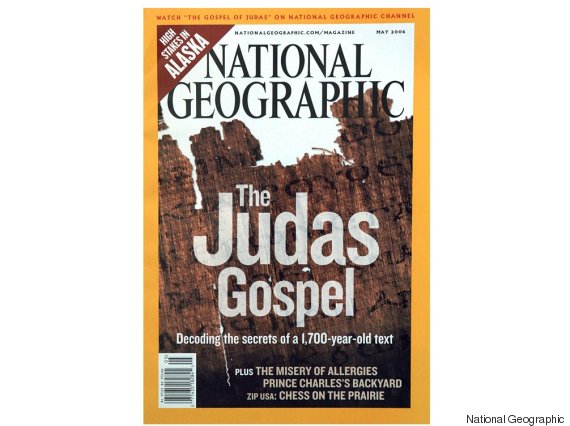 National Geographic previously made a documentary on the 'devastating effects' of climate change
Recently, Murdoch described himself as a climate change sceptic, tweeting:
A climate change skeptic not a denier. Sept UN meets in NY with endless alarmist nonsense from u know whom! Pessimists always seen as sages

— Rupert Murdoch (@rupertmurdoch) August 27, 2015
Although Fox and the National Geographic Society have been working together for 18 years, this was only inclusive of the TV properties - and not the magazine.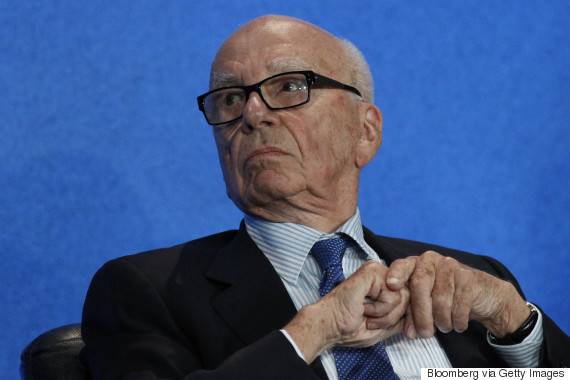 Murdoch's Fox company now owns 73% of National Geographic
In April 2014, the Union of Concerned Scientists published a study which said 72% of Fox's climate change coverage was "misleading most of the time".
Many took to Twitter to express their shock and outrage at the news:
@sevenbowie @wessmith123 It's time for me to say good bye to National Geographic.

— Kathy Mitchell (@Allnkat) September 10, 2015
Climate change denier Rupert Murdoch just bought National Geographic, which gives grants to scientists http://t.co/kVz0A4PiZ4

— Matthew Callaway (@MatthewCallaway) September 10, 2015
@NatGeo Is it true? Did Rupert Murdoch buy you? If yes, I'm cancelling my subscription. smh

— Cara Benson (@cbenson67) September 10, 2015
Adieu @NatGeo ....

— BlacksmithPat (@Blacksmithpat) September 10, 2015
Time to start avoiding @NatGeo now its been acquired by Murdoch. Such a shame

— Iain Blackburn (@IainTrap) September 10, 2015
R.I.P National Geographic #nationalgeographic

— Simeon O'Neill (@simeon_oneill) September 10, 2015
Climate change denier Rupert Murdoch *spit* has bought the National Geographic? How monumentally depressing.

— Tim Pilgrim (@TimThePilgrim) September 10, 2015
Was gifted a subscription to National Geographic for my bar mitzvah 20+ years ago. I have renewed it every year, that ends this year. 😢

— Coganuts (@Coganuts) September 10, 2015
Last year, Murdoch told Sky News: "If the sea level rises 6 inches, that's a a big deal ... we can't mitigate that, we can't stop it. We've just got to stop building vast houses on seashores and go back a little bit."
He added: "In terms of the world's temperature going up, the worst, the most alarmist things have said ... 3°C in 100 years. At the very most one of those will come from man-made, be man-made."
In fact, the worst case scenario considered is around 4 degrees of global surface warming, all of which will be "man-made".