Forget the tough guy stereotype associated with bikers, motorcyclist Pat Doody has a heart of gold.
The 32-year-old from New Jersey was on a biking trip across the US, travelling from California to Nevada, when he found a cute kitten in need of help.
Doody decided to adopt the kitty, who he has since named Party Cat.
"We're feeding him regularly now, so he's doing better, even though he's sort of living on the road until we get home."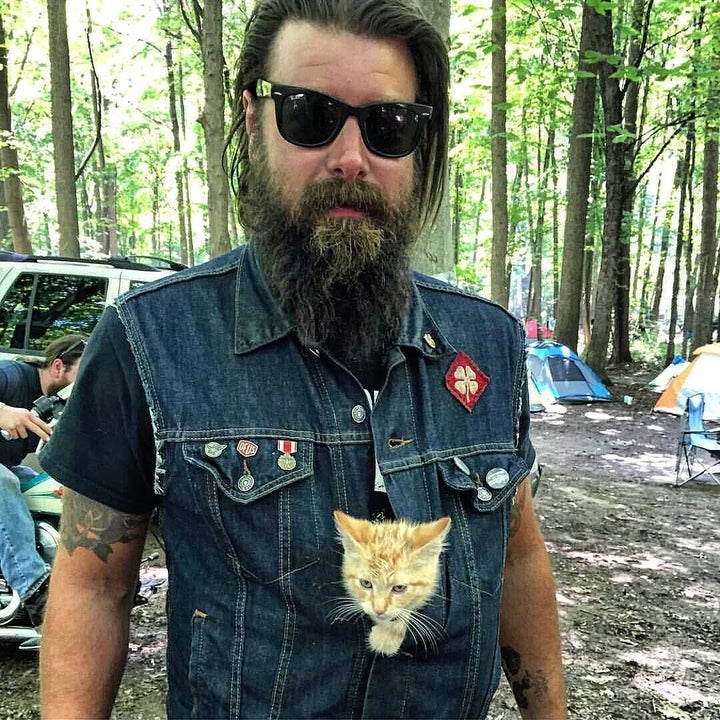 Thanks to some TLC from Doody, Party Cat's burns are now almost healed, apart from one little scar near his mouth.
The kitty seems to have found his appetite too and has been chowing down on tuna fish from dry-foil packs.
"He's so chill. He just hangs out in my vest when we get on the road. I've never met a cat so calm," Doody added.
The biker's Tumblr account has now been taken over with cute shots of him, his mates and their new furry friend.
Check out a few of our favourites below: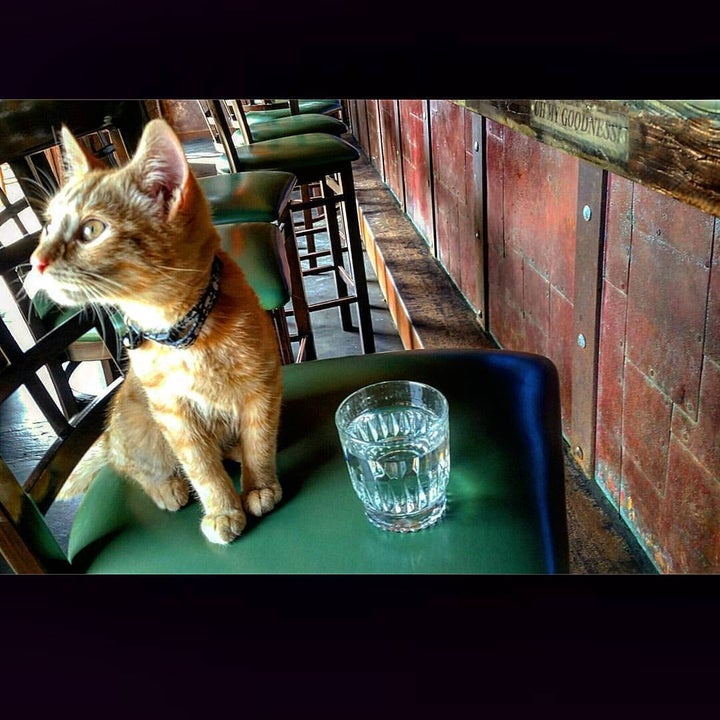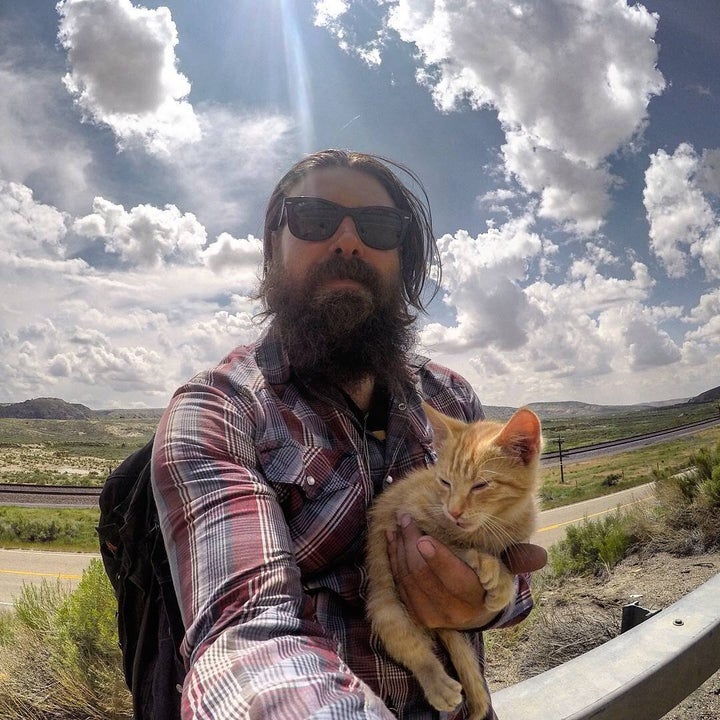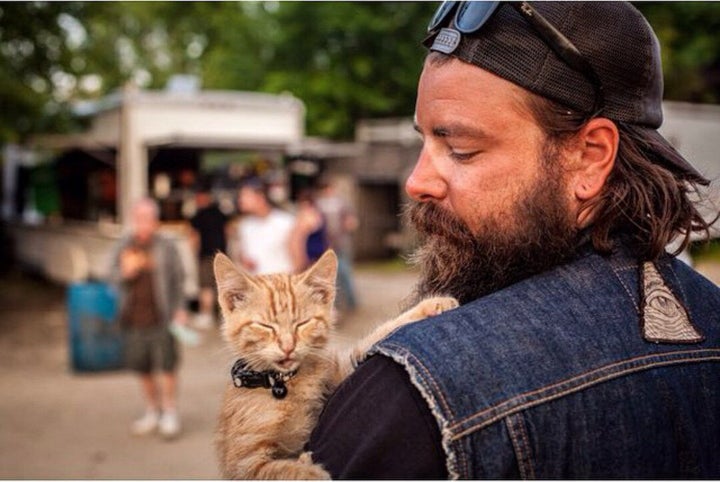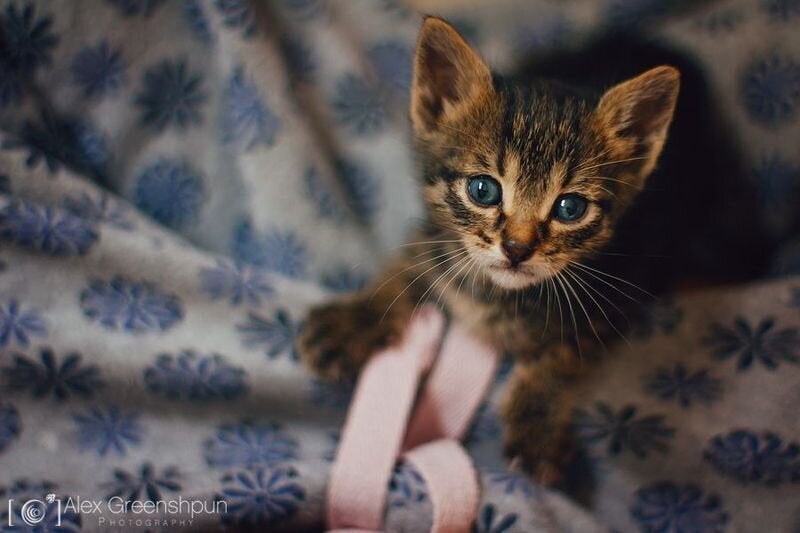 Rescue Kitten Photography