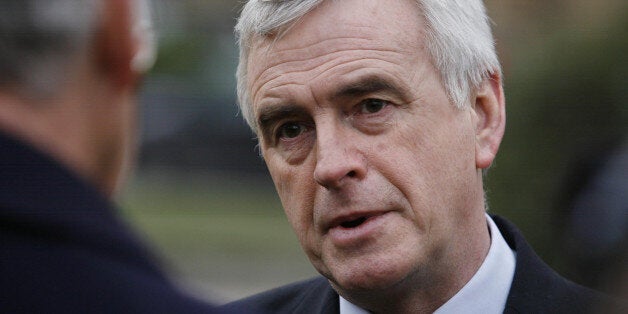 Jeremy Corbyn has refused to commit to a policy of balancing the UK's books over the economic cycle, Labour sources have told The Huffington Post UK.
The new party leader signalled his position during a conversation with former shadow minister Alison McGovern, as he offered her the post of Shadow Chief Secretary to the Treasury.
The claim came as new Shadow Chancellor John McDonnell insisted he wanted to persuade voters that the party could be trusted with the economy.
Writing in the Guardian, he said Mr Corbyn was committed to 'eliminating' the deficit and 'living within our means', although he did not give a timetable.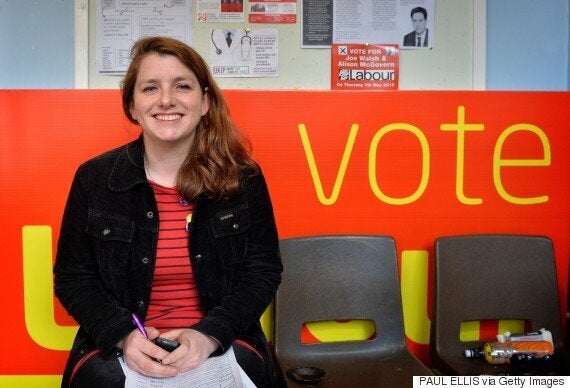 During her conversation with Mr Corbyn on Sunday, it is understood that Ms McGovern - a backer of moderniser Liz Kendall - insisted that she would not take the job without preconditions to ensure Labour's economic credibility.
When asked by Mr Corbyn to list her preconditions, she replied 'one of them is balancing the books'.
Mr Corbyn is said to have asked 'by when?', before she replied 'over the economic cycle'.
The Labour leader then went silent before then suggesting that another shadow post would be more appropriate.
Sources close to Mr Corbyn refused to 'get into speculation and commentary about private conversations.'
But Mr McDonnell wrote: "A small band of shadow cabinet members have lined up to refuse to serve in posts they haven't even been offered, on the basis of objection to economic policies they clearly haven't read.
"So let me make it absolutely clear that Labour under Jeremy Corbyn is committed to eliminating the deficit and creating an economy in which we live within our means."
He stressed that it was time for a greater emphasis on fighting Government cuts and growing the economy without 'hitting the poor'.
However, the choice of Mr McDonnell - one of Mr Corbyn's oldest friends and political allies - caused shockwaves in Westminster, including among many Labour MPs.
Some senior figures within the Unite union and the Corbyn campaign had pleaded with the new leader not to give the big job to his campaign chief, preferring instead Angela Eagle.
Business Secretary Sajid Javid said that Mr McDonnell posed "a real threat" to the country's financial stability.
Asked if business should fear a Corbyn government, he said: "Yes. They should fear it a lot."
Seema Malhotra, the new Shadow Chief Secretary to the Treasury, told BBC Radio 4's The World Tonight that she and Mr McDonnell were "united that what the tories are offering Britain...are actually making life worse".
But when asked if she agreed with his previous calls for bank nationalisation and higher corporation tax, she replied that "we haven't talked through details" and said there would be a party "conversation on policies" during which "the voices of the wider PLP and the wider party are heard"
"One of the challenges we face is economic credibility...I don't think John will want to jeopardise that."
Popular in the Community