A diverse cast of non-models were set with the challenge of recreating iconic high-fashion ads and came away with more than just beautiful photos.
People of various genders, races and sizes discussed how they never felt represented in the media.
With professional photographers and a set created by BuzzFeed, the people were posed to replicate the iconic fashion ads.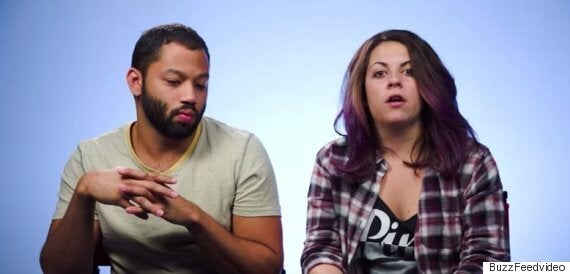 After the photos were shot, they were given to graphic designers to turn into high-end fashion ads.
The participants were then shown their photo in comparison to the original advert and they were all completely shocked by the results.
"This photo shows me looking calm laying on a bed when in reality I was drooling all over my hands," one woman said.
"What you see is one single moment when in reality, there was so much going on," she added.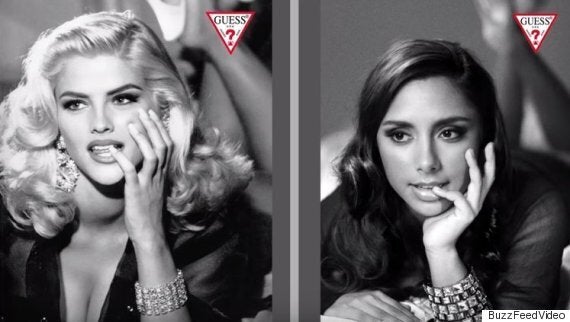 A transgender man posing as Justin Bieber said he looked better than he thought he would.
"Loads better actually," he added. "But it would be cool if there actually was a trans guy in an actual Calvin Klein ad."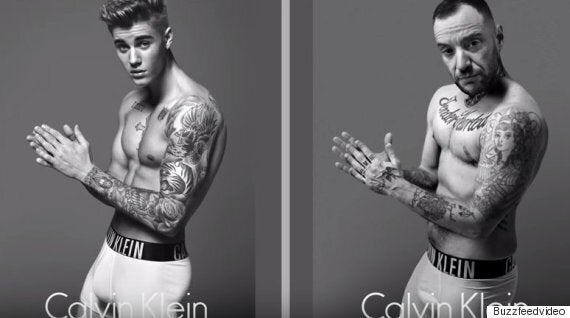 Three women posing in their underwear said they wished there could be a world where both images existed in fashion adverts.
One woman said: "I often compare myself to these ads but I have to remember that I never get professional hair and makeup done and all those people do, and they have photoshop on their side."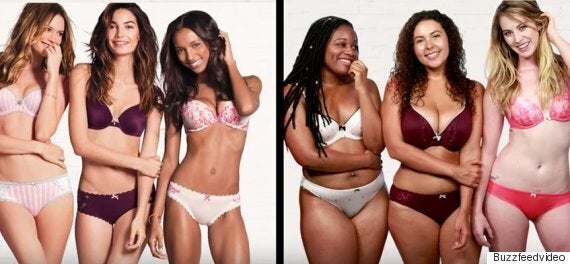 Watch the video above by BuzzFeed to see all five fashion ads recreated.