Refugees in Norway could be sent far north to an island archipelago in the Arctic Circle where people are outnumbered by polar bears.
The country's Green Party has suggested Svalbard, an island and one of the world's most remote areas, be used to take in refugees and boost the population of just 2,600 people, who share the space with 3,000 polar bears.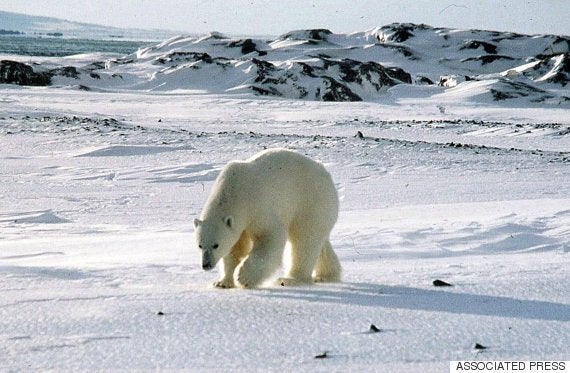 A polar bear on Svalbaard
The island's governor is looking into whether it would be legal to house refugees so far from the rest of the EU, in an island which, though part of Norway, is not part of the Schengen agreement that allows free movement between signed-up nations.
Espen Klungseth Rotevatn, the leader of Greens on Svalbard, told newspaper Vart Land: "A reception centre would of course create jobs, but that is a positive side effect of something much more important than coal mining, that's not our primary concern.
He told the paper more refugees could help the regions economy, including coal mining on the island, but added: "Europe is on fire, and it is now that our values and ethical standards are put to the test."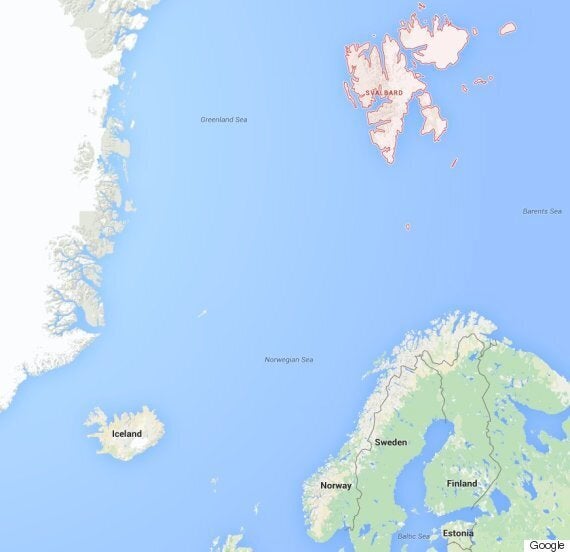 Svalbard is far north of Norway, in the Arctic Circle
Previously, Svalbard has been suggested as a venue for migrants and refugees by the country's anti-immigration Progress Party.
In May, the party's Christian Ekeland said the 10,000 refugees Norway has agreed to take in over two years should be housed on the island.
He said: "Norway doesn't have the space... putting it bluntly, we can create a refugee camp in Svalbard."
After seeing this story, the Norwegian Green Party got in touch to state their interest in Svalbard is meant to ensure each area of Norway takes refugees, rather than placing masses of them in a distant part of the country.
"The story is therefore in reality about local politicians wanting to help refugees by giving them homes and jobs in a Western community, not about cynical politicians wanting to send refugees away to a dangerous and remote Arctic island," a spokesperson said.
"The Green Party of Norway would like to convey to British readers that we are deeply concerned about the refugee crisis, and that we are taking every step possible to help the refugees.
"We are proud to be a part of a parliamentary decision to accept one of Europe's largest numbers of quota refugees per capita, and we are working as hard as we can to accept and house even more of the refugees fleeing across Europe as we speak.
"We hope British readers share our concern and push their community leaders to pursue a path of solidarity and warmth that relieve the refugee crisis."