Johnny Depp has shown his protective side by saying he would "destroy" anyone who bullied his kids.
The 52-year-old actor has two children with former girlfriend Vanessa Paradis - Lily-Rose, 16, and Jack John Christopher, 13.
Speaking during a press conference at the Toronto film festival, Depp was discussing a scene in his new thriller Black Mass where his character, gangster James Bulger, tells his son to use violence in the playground.
Explaining his personal stance on bullying, Depp said: "If somebody tried to bully my kid, if they didn't destroy the little booger, I would."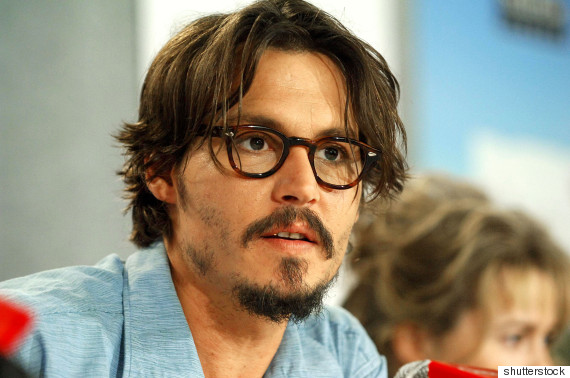 The actor went on to explain his strong view on bullying came from his mum.
He said when he was little,a child at school was annoying him and he went to his mum for advice.
He explained, according to E! Online: "My mum said to me, 'Alright, here's the deal, next time anybody puts their hands on you, pick up a brick and lay them out.'"
He said he has taken that advice ever since because it just "worked".
SEE ALSO:

Johnny Depp's Daughter, Lily Rose, Reveals She's On The LGBTQA Spectrum In Inspiring Instagram Project

Autistic Teen Beaten Up By Bullies Gives Everyone A Lesson In Forgiveness
Depp, who is now married to model Amber Heard, has previously spoken about how becoming a father changed his perspective on life.
Speaking to GQ magazine in 2010, Depp said: "It was having children that woke me up.
"To fall in love, to that degree, to fall in love with these little angels. That was just huge for me. It was like the uplifting of a veil.
"There was something that it gave me, for the very first time in my life. Clarity."