An Egyptian telecoms billionaire says he is in talks to buy up to two islands to shelter fleeing refugees.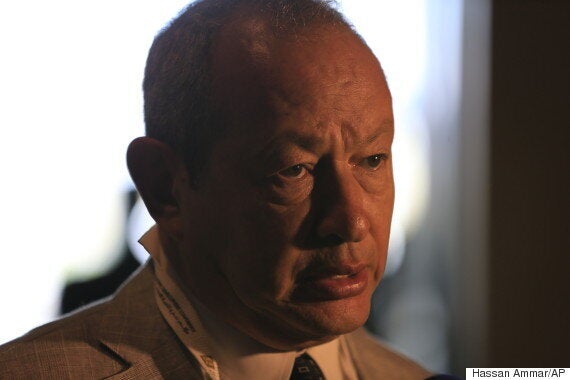 Egyptian Telecoms billionaire Naguib Sawiris is believed to be worth $2.9billion
Sawaris has been publishing his updates on Twitter, stating of the two privately-owned Greek Islands: "We have corresponded with their owners and expressed our interest to go into negotiation with them provided they can acquire the approval of the government of Greece to host the maximum number of refugees allowable according to the Greek laws.
"We are seeking the government's consent to be willing to take care of the administrative process of permitting entrance of refugees to the island, which will fall under Greek jurisdiction."
The statement – issued by the Naguib Sawiris Communications Office – also claims the mogul has been approached by the UN's refugee agency UNHCR and that he will "meet with them soon to discuss possible areas of cooperation."
It adds: "He welcomes cooperating with the UN Refugee Agency as the prime global organisation that provides support and services to refugees around the world, provided his idea does not get held back by any bureaucracy."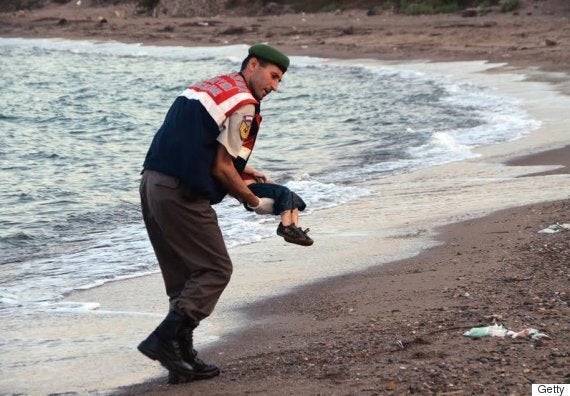 A Turkish gendarmerie soldier moves the body of Aylan Kurdi - Sawaris' inspiration for the name of the island
Speaking shortly after announcing his plans, Sawaris insisted refugees on the islands would be treated "as human beings", complaining: "The way they are being treated now, they are being treated like cattle."
He added: "No sane person with integrity would look at the news and decide not to take action."
For those wishing to make a donation to the project, Sawaris believes the solution will be to establish a joint stock company with a capital of $100million.
The statement continues: "Establishing a legal entity will allow us to accept donations in a legitimate way, as anyone who will donate will get shares in the company, thus becoming a partner in the island and in the project.
"This way, any money put in will not be completely lost, as the asset (the island) will remain."
Volunteers offering their services will be contacted by Sawaris' team according to their expertise.