JK Rowling has angrily shut down a Twitter troll who accused the best-selling author of "angling for some online abuse" in a bid for publicity.
Iain Taylor had butted into a conversation between the Harry Potter author and STV journalist Stephen Daisley.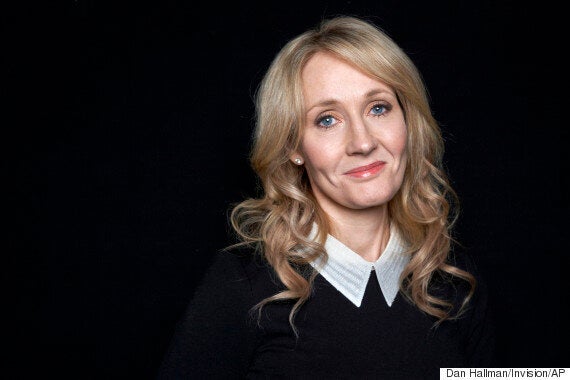 Like butter wouldn't melt: JK Rowling has been slaying Twitter trolls in her spare time
A clearly affronted Rowling quickly turned the tables, shooting back: "God knows how Harry Potter got so big! I could go weeks at a time without being called a Quisling whore in the 90s."
She followed up with: "Just heard from Warner Bros. 'Cancel the trailers, somebody's called her a cunt on Twitter again!"
When one of Rowling's followers asked the author why "in the world you would dignify that kind of thing with a comment", Rowling replied with a Maya Angelou quote: "Each time a woman stands up for herself… she stands up for all women."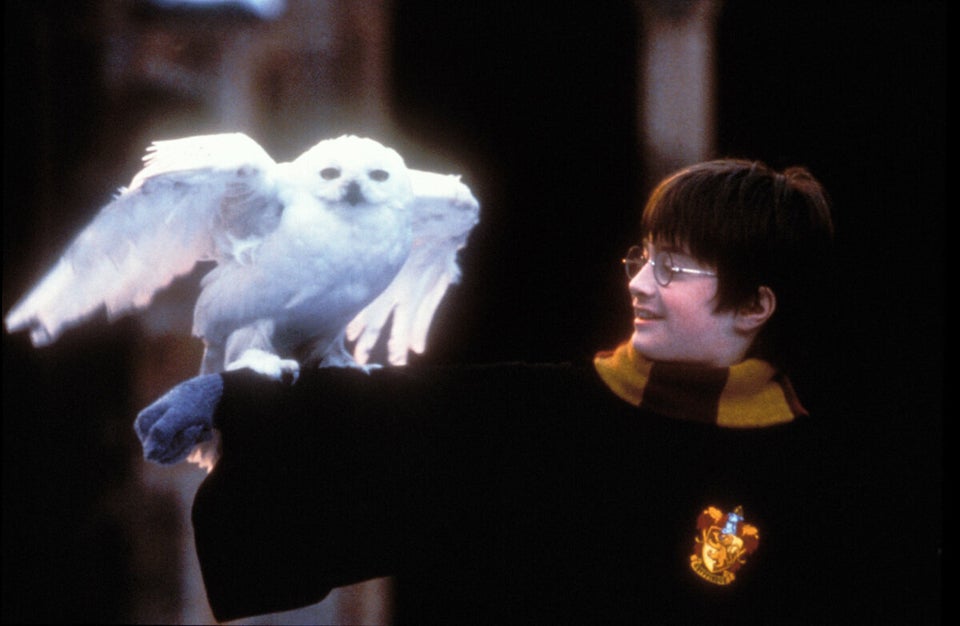 'Harry Potter': Where Are They Now?
Popular in the Community