When it comes to talking openly about mental health issues, sufferers can often be lost for words - even when talking to those closest to them.
But this comic perfectly sums up what it feels like to have anxiety and depression. And we hope it can be used as a starting point when trying to put words to often indescribable feelings.
The comic was created by Nick Seluk (AKA The Awkward Yeti) as part of his Medical Tales Retold series, where he hopes to normalise medical topics through his illustrations.
"By taking medical issues and adding a sub-storyline to each one, my goal is to teach, entertain, and/or normalise medical topics," he tells HuffPost UK Lifestyle.
"Mental illness fits perfectly into this, it just isn't as widely understood. It's easy to see someone's gaping flesh wound and be like 'oh that probably hurts pretty bad, let's fix that' but mental illness requires either experience, or a much more advanced sense of empathy."
Seluk encourages people to submit ideas for him to transform into comics. This particular story was submitted by Sarah Flanigan.
"I liked Sarah's story because everyone has felt anxiety or depression, but most people don't know that it can be constant and debilitating to the point that willpower alone will never be enough."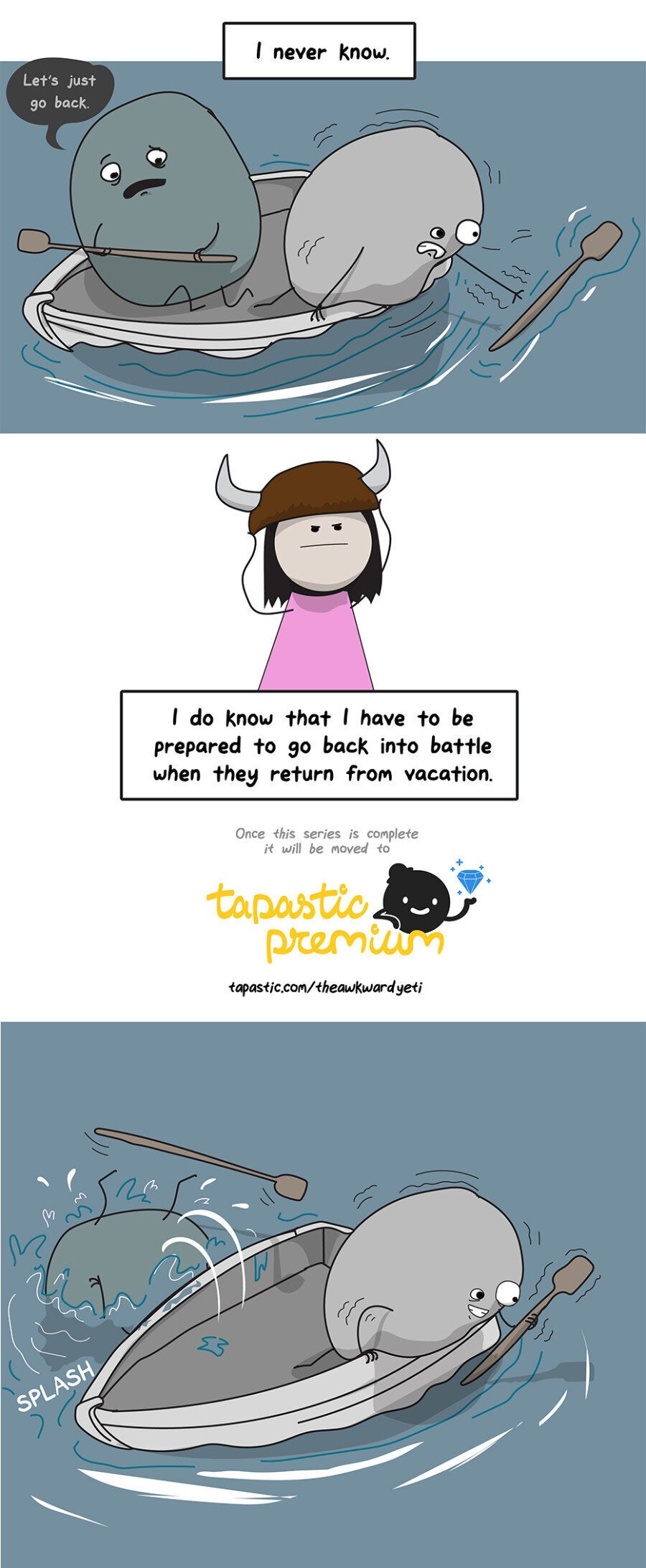 Useful websites and helplines: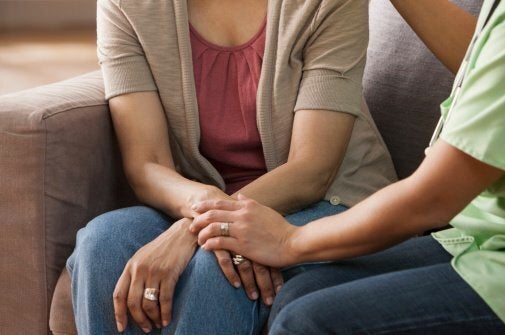 How To Help Someone Struggling with Mental Health issues