The Apple Car rumour mill is turning again, with the vehicle's reported launch date set to be sometime in 2019, according to the Wall Street Journal (WSJ).
The company's plans to build a self-driving car, dubbed Project 'Titan,' have been so far, kept top secret.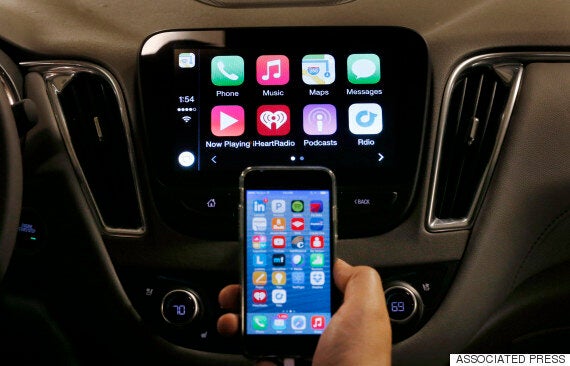 However, the WSJ notes "Apple Inc. is accelerating efforts to build an electric car, designating it internally as a "committed project" and setting a target ship date for 2019, according to people familiar with the matter."
Speculation around the date is also based on company management giving the "go-ahead" to triple the project's 600-strong team.
Based on unidentified sources, the WSJ notes: "The go-ahead came after the company spent more than a year investigating the feasibility of an Apple-branded car, including meetings with two groups of government officials in California.
"Leaders of the project, code-named Titan , have been given permission to triple the 600-person team, the people familiar with the matter said.
While the tech giant has made every effort to keep its automobile plans under wraps, the steady drip of leaks gives a rough outline of what we can expect from Project Titan.
Although the tech giant declined comment, the publication quoted Apple engineer Frank Fearon, who wrote: "We would ... like to get an understanding of timing and availability for the space, and how we would need to coordinate around other parties who would be using [it]."
Related