A Danish gun shop owner has been detained after 21 pieces of female genitalia were found stored in his home freezer.
63-year-old Peter Frederiksen, who resides in Bloemfontein, South Africa is alleged to have lured his victims to his home before sedating them and performing illegal operations on them.
Police said that he has been charged with sexual assault, intimidation and breaking South Africa's medical laws.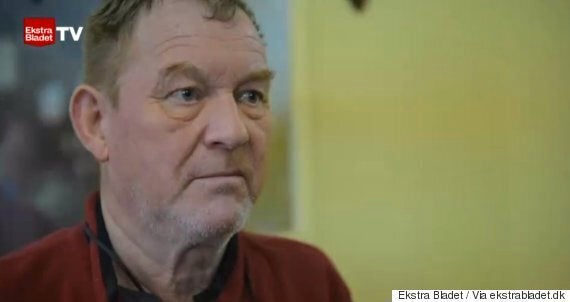 63-year-old Peter Frederiksen has been detained
According to the Associated Press, Frederiksen's wife alerted authorities about the gruesome storage of body parts and police are investigating the extent of her involvement.
In a statement Warrant Officer Lynda Steyn said: "It comes down to mutilation of private parts of a woman, cut out and kept as trophies,
"He's been doing it for a long time because one the genitals were marked with a lady's name, the place Lesotho written on it, as well as the year 2010."
It is not known if the body parts are from 21 different women. It is also not known whether the assaults were committed when the victims are dead or alive. Police have appealed for women who may have been assaulted by Frederiksen to come forward.
During his time in the court-room he was heckled by onlookers, some of them even shouting "Satan" at him he was escorted him to the exit.
Frederiksen, who has not yet made his plea, will remain in custody until his next court appearance on September 28.
Popular in the Community