A woman has confessed to concealing a loaded gun in her vagina after being pulled over by police at a traffic light.
The incident, involving Gabriel Garcia and Ashley Cecilia Castaneda, occurred on the 7th September in the town of Waco, Texas.
Local news reports that the officers at the scene found 2.7 grams of methamphetamine concealed under Garcia's seat and 29.9 grams of meth in a purse, along with a set of digital scales.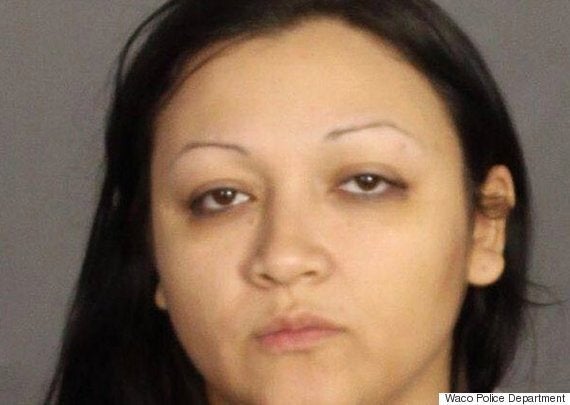 Waco Police Department released this image of Ashley Cecilia Castaneda
Waco Police imminently arrested the pair, both charged with possession of methamphetamine in a Drug Free Zone.
However the drama didn't end there and when Castaneda was taken to jail, the 31-year-old revealed to officers that she had hidden a handgun inside her vagina.
Officers immediately searched the woman, discovering she had in fact placed a loaded .22 semi-automatic Smith and Wesson pistol inside her body cavity.
The weapon had a round chambered and a full magazine of bullets.
Police officers told local news that they were relieved as it "could've been extremely dangerous for everybody involved."
Waco Police Sergeant W. Patrick Swanton added that the situation occurs surprisingly regularly, which is why officers have to give such thorough pat-downs.
"People don't believe this happens in real life. It happens much more than your average citizen would ever know," he said.