Robert De Niro has become the latest actor to join the growing list of stars who can't make it all the way to the scheduled end of an interview in one friendly piece.
The 'Godfather' star, a double Oscar winner with fifty years in the business under his belt, has faced powerful antagonists both on and off the screen, but it appears he was little prepared for the almighty force of the... Radio Times. Eh??
De Niro was being interviewed by journalist Emma Brockes about his latest film 'The Intern'. Things appeared to go awry, firstly when she asked him how he avoided going into 'autopilot' on set - bearing in mind he has more than a hundred screen credits to his name - and then when she brought up the subject of New York's Tribeca district, the home of his beloved film festival.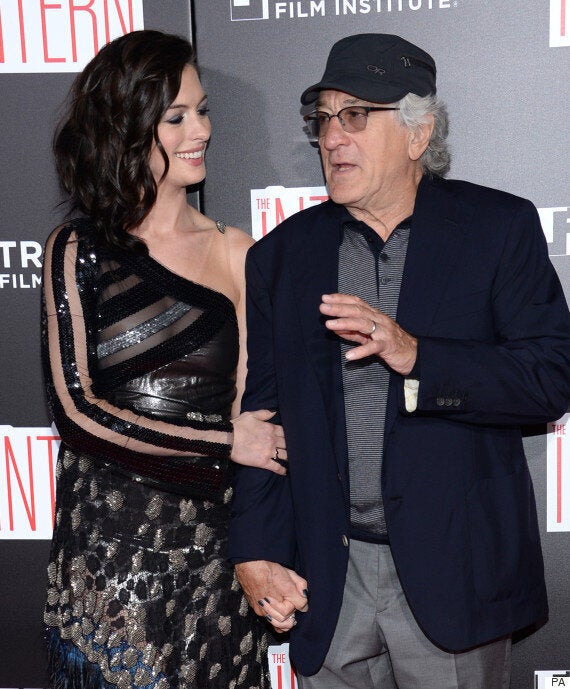 Robert De Niro is publicising his film 'The Intern', co-starring Anne Hathaway
When she suggested the area had been taken over by bankers, the actor "popped out of his chair" and started accusing her of having a "negative inference". When she asked him to clarify, he replied, "All the way through."
The unfortunate exchange continued, with the actor telling her, "You're probably not even aware that you're doing it. The negative inference."
De Niro then added for good measure," I'm a very good reader of character," to which Emma Brockes replied, "So am I."
When De Niro decided he'd had enough, he told her, "I'm not doing this, darling."
But that didn't go down well, either, with the journalist telling him, "I think you're very condescending."
His reply, "Oh, you think "darling" is condescending?"
Presumably, that was rhetorical, as the exchange ended there.
Emma Brockes told the Independent after the encounter that she had sympathy for the actor, forced to participate in a chain of junket interviews. However, she added, "I was expecting him to be a little quiet but the combination of hostility and condescension irritated me and I ended up losing my cool.
And she added, "I certainly didn't go in looking for an argument but when it happened I did think 'at least he's finally saying something.'"
During an interview to promote the film 'Django Unchained', Krishnan obviously offended the film director over a question about the link between violence on screen and in real life.
Refusing to respond, Quentin said bluntly: "I'm not your slave and you're not my master … It's none of your damn business what I think about that.
"I'm shutting your butt down."
What we're seeing an increased sign of, however, is journalists refusing to have their butts shut down, and a) take it, and b) keep quiet about their negative experiences up close of these revered A-listers. So we can probably expect to see a few more of these incidents before the powers that be come up with a new way of doing things.
Which would be a shame as, judging from the below, that's when the magic happens...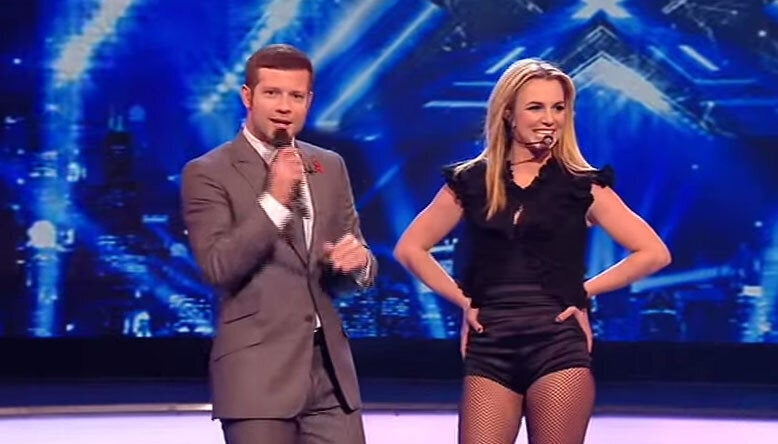 Awkward Interview Moments