Axl, who is mother to four-year-old daughter Nirvana, wrote a message on Facebook claiming staff at St Mary's hospital in Manchester "didn't remove" her child from her womb until seven weeks after she found out her baby had died.
The model also uploaded a photo of the plastic bag and box in which she says she took her baby's remains home, with a full description as to what happened.
Ruth Bender Atik, director of the Miscarriage Association told HuffPost UK Parents, that it is likely Axl is currently very distressed.
Atik said that some women do choose to take home their unborn baby's remains following a miscarriage and she suggested it is possible Axl's complaint is more about the fact the remains are placed in a plastic bag, than the fact they were "sent home".
Axl wrote on her post: "On 17 July I received my dead baby at St Mary's Hospital in a box and a plastic bag, with that another bag of medicines and sent on my way home to grieve.
"My dead baby was treated no more than someone handing me over a takeaway. This is the first time I have been able to talk about this as my ordeal was disgusting from St Mary's Hospital in Manchester."
Axl continued: "I was rushed into hospital, as seven weeks before I had suffered a miscarriage losing my little angel.
"The hospital didn't remove my child and left the baby to infect me causing me to have a type four haemorrhage losing 40% of my blood.
"My veins collapsed and I was taken into emergency surgery. I didn't have long left to live and have honestly never been so scared in my life.
"When I woke up in [a] blood stained bed and gown it took days for the nurses to change them leaving me in the reminders of the miscarriage and blood all over the floor.
"There was no compassion and one nurse referring to my unborn child as a "IT" talking about getting her tested and speaking about taking a sliviring [sic] off my baby."
Axl said she is only just coming to terms with the ordeal and will be laying her daughter to rest this week.
She finished the post by adding: "Please stop this happening in hospitals. It just about ruined my life. Thank God I [still] have my beautiful daughter Nirvana to see me through these times."
A spokesperson from St Mary's Hospital, Manchester told HuffPost UK Parents: "Although we are unable to comment on individual cases due to patient confidentiality, we are very proud of our services to support women who have undergone a miscarriage and are really very sorry if this has not been the case on this occasion.
"Unfortunately the family have not contacted us directly, and we would encourage them to make contact with our Patient Advice and Liaison Service so we can address any concerns on 0161 276 8686."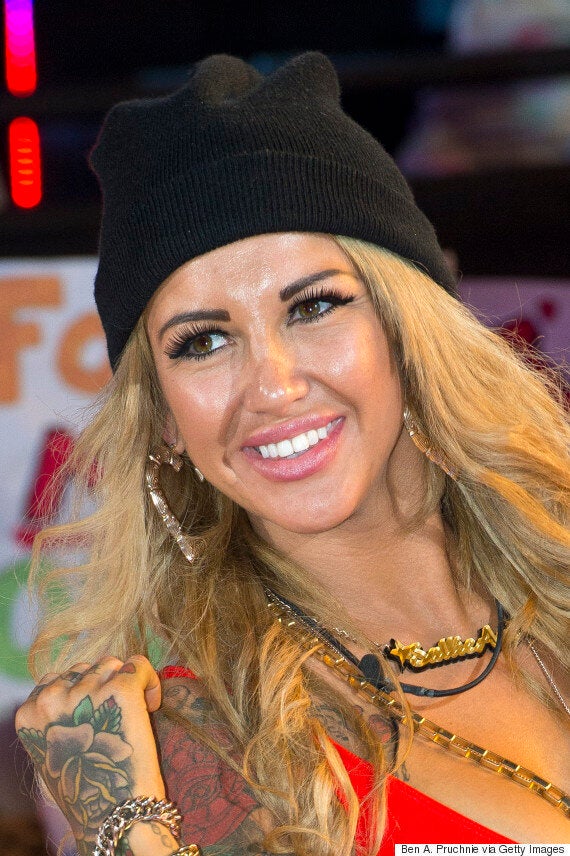 Speaking to HuffPost UK Parents Ruth Bender Atik explained it is likely Axl was told the baby had died inside her belly. Depending on how far along the pregnancy is, doctors usually advise women to go home and see if a miscarriage happens naturally.
If it doesn't, they will go back to the hospital after one or two weeks and have a surgical procedure.
Atik added that seven weeks was a long time for neither of these outcomes to have occurred.
She said it was absolutely possible that Axl could have had an infection and heavy bleeding, as Axl explained in her post.
Referring to Axl's comment "speaking about taking a sliviring off my baby", Atik said it is likely she is referring to a tiny piece of tissue usually taken from the baby for medical testing.
Atik said after seven weeks, it is likely the baby would have decomposed.
She said following a miscarriage women are offered to take home their baby's remains, but are never automatically given them. Although she admitted the plastic bag seems "strange".
She said the remains are usually placed in a waterproof, leakproof container which is opaque. The piece of paper seen in the plastic bag is like to be a document from the hospital.
If the hospital keep the remains, they are cremated and disposed.
Dr Helen Webberley, dedicated GP for www.oxfordonlinepharmacy.co.uk added: "Losing a baby is an extremely harrowing experience for everybody concerned and my deepest sympathy goes out to the family involved in this case.
"The NHS is committed to providing excellent healthcare for all and anybody who has any concerns over the care that they have received should contact their provider's 'Putting Things Right' team'."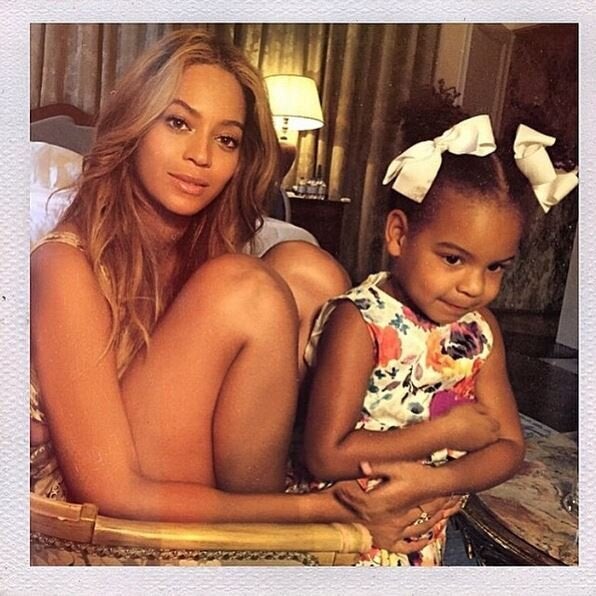 Celebrities Who've Opened Up About Miscarriage