A teenager who was arrested in 2012 for taking part in an anti-government protest in Saudi Arabia will be crucified and beheaded after his latest appeal was dismissed.
Ali Mohammed al-Nimr was apprehended aged 17 after a closed trial found him guilty of encouraging pro-democracy protests using his Blackberry.
His rejected appeal was held in secret and has left all his legal avenues exhausted, meaning he could be executed at any moment.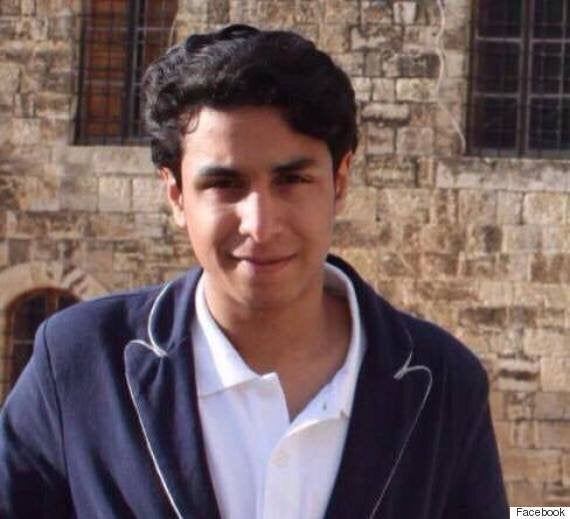 Ali Mohammed al-Nimr was arrested in 2012
Zena Esia, from the European Saudi Organisation for Human Rights said: "The only way to get Ali out of this would be a royal pardon.
"Whether he will be released or not depends on what the king decides."
Despite this campaigners in the UK and across the world are losing hope that he will be granted the pardon by Saudi King Salman bin Abdulaziz.
According to the International Business Times, al-Nimr's conviction is politically motivated as he is the nephew of prominent Shia cleric and campaigner Sheikh Nimr Baqr al-Nimr, who was himself sentenced to death for terrorism offenses and "waging war on God."
Al-Nimr was allegedly tortured, denied access to a lawyer and not even told when his case was taking place until after he was sentenced to death. Some claim he was also forced to sign a confession despite there being no evidence against him.
Campaigners are now calling on the UK Government to put pressure on Saudi Arabia to block the execution.
Maya Foa, director of the death penalty team at legal charity Reprieve said: "Ali was a vulnerable child when he was arrested and this ordeal began.
"It is hard to see what British interests are strong enough to trump the principle that we should not be supporting the 'crucifixion' of juveniles."