A British woman and her five children who travelled to Islamic State-held Syria and were later kidnapped have reportedly been rescued by a Syrian rebel group.
The woman, named in reports as Shukee Begum from Manchester, was reunited with her "people" on Monday and is in good health, rebel group The Levant Front said.
The Levant Front said that she had travelled there to try to convince her husband to leave the terror group but her efforts were fruitless.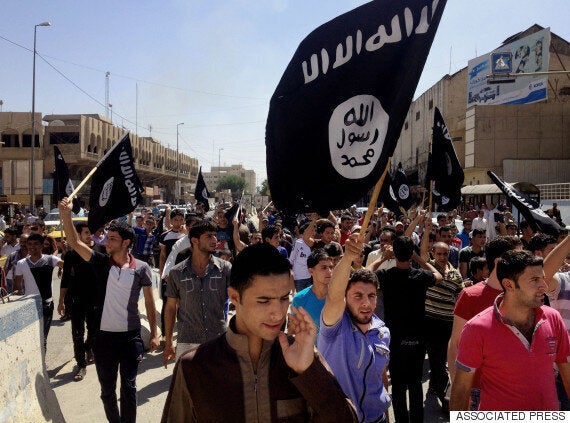 The woman claimed to have travelled to IS-held Syria to try to convince her husband to come home
Reports about Begum first surfaced in August, when the Telegraph ran claims she was stranded in Turkey having been smuggled out of IS-controlled territory in Syria.
She was reportedly then abducted after failing to pay the smuggling gang.
The paper said that she is believed to have left her home in Britain at some point in the last 12 months.
It said that the family were terrified of being tracked down by IS sleeper cells in Turkey.
The paper said that it had seen a photograph of the woman and her children - all of the females in black burqas - in an unknown location.
The Foreign Office said a British woman and her five children have been reported missing in Turkey, but a spokeswoman would not confirm it is the same case.
She said: "We continue to work closely with the Turkish authorities on the whereabouts of a British national and her children, originally reported missing in Turkey, and stand by to provide consular assistance."
Since January last year at least 58 people have left the group and spoken publicly - and the number is growing, researchers based in London found.
Some fled after they were disappointed by the "quality of life" in territory controlled by IS and realised that the image of luxury goods and cars that inspired them to join had failed to materialise, The Associated Press reported.
Story continues after slideshow...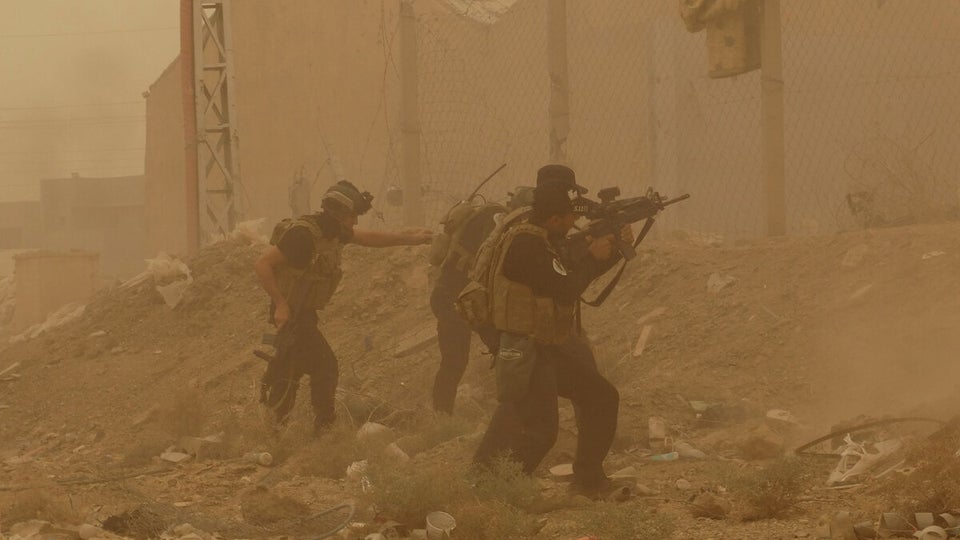 Iraq city of Ramadi falls to Islamic State
Defectors were also found to have left after being outraged with the group's brutality and disillusioned by corruption in the ranks, the report found.
The study, published by the International Centre for the Study of Radicalisation and Political Violence (ICSR), based at King's College London, said reports of defections have been "sufficiently frequent to shatter IS's image as a united, cohesive and ideologically committed organisation".
Defecting from IS is "complex and dangerous", researchers found, with those who succeed in fleeing the group's territory fearing reprisals or prosecution once they returned to their home country.
It called on governments to do more to remove obstacles that prevent defectors from speaking up, saying their testimony could help prevent potential new recruits from being radicalised.
The report stressed it "does not attempt to excuse, justify or glorify people's decision to join IS", adding that some are "likely to have committed crimes".