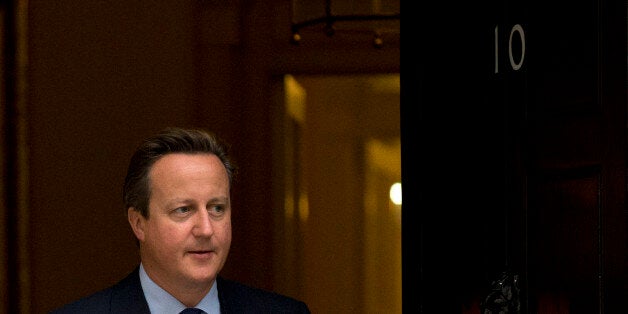 Councils across England and Wales have called on the Government to "urgently resolve" how the refugee relocation scheme will work amid concerns of the impact on schools and housing.
The Local Government Association today warned that regional authorities were unclear how the Vulnerable Person's Relocation scheme will operate, and also raised concerns over the financial implications.
The Head of the LGA's refugee task group, Dave Simmonds, said: "We are pressing [the] Government on exactly how the scheme will operate.
"We need to know who is arriving and when in order to ensure that we have the right homes, school places, and other support that may be required."
He added: "There are a number of issues that need to be urgently resolved, in particular the need for a firm commitment that councils resettling refugees will receive full financial support, in order that it is not seen later as an unfair burden on communities that open their doors."
David Cameron is due to meet with his European Union counterparts today to discuss the growing wave of migrants reaching the continent's border, many of whom are refugees from Syria and Afghanistan.
A majority of EU countries yesterday backed a plan to reallocate 120,000 refugees across Europe, despite objections from four Eastern European countries. The UK has an opt-out from the scheme.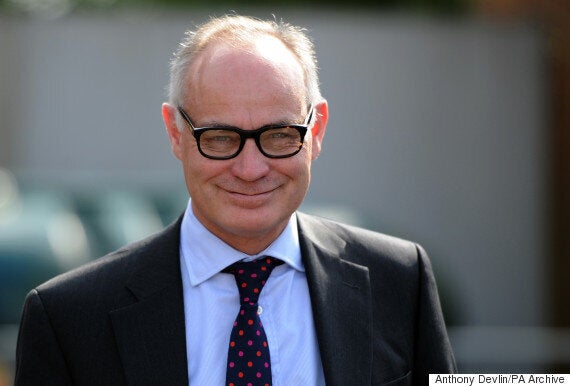 This afternoon Crispin Blunt, the chair of Parliament's Foreign Affair's Committee, claimed the UK has a "moral right" to opt-out of the plan because of its high levels of both defence and foreign aid spending.
Speaking to BBC Radio 4's World at One, Mr Blunt said: "Absolutely we have a moral right.
"The UK is the only European country that is both contributing two per cent to its defence budget and 0.7 per cent to its development budget and that means that we are making a proper contribution, both to having the capability to addressing the insecurity that is driving much of these migrant flows, as well as making a full contribution to all the international institutions who are relieving the plight of these refuges where they need relief, which is in the immediately adjacent countries which is their first place of safety."
Former Labour Shadow Home Secretary Yvette Cooper, now chair of the party's Refugee Taskforce, urged the British Government to show "leadership" on solving the refugee crisis.
She said: "Britain must end its refusal to take refugees already in Europe. Asylum is different from immigration and the Prime Minister has to keep emphasising that point.
"Every other European country will be taking some of the refugees from Greece and Italy. We cannot expect other countries to act, or to get a diplomatic solution that the whole of Europe can sign up to if we continue to ignore this growing issue.
"Until EU governments agree real action, hundreds of thousands of people remain in limbo across Europe - including thousands of unaccompanied children. They are at the mercy of evil gangs of traffickers who exploit their vulnerability to force them into prostitution and other criminal activity."
The Government has pledged more than £1billion in humanitarian aid to help Syrian refugees, and has already taken in more 5,000 asylum seekers since the civil war broke out in 2011.
A Home Office spokesperson said: "We are working closely with the UNHCR [United Nations High Commissioner for Refugees] and local authorities to make sure we are ready to welcome more Syrians who desperately need our assistance.
"A number of people arrived in the UK yesterday as part of the Vulnerable Persons Resettlement (VPR) scheme.
"As the Prime Minister announced earlier this month, we will resettle 20,000 Syrians over the course of this Parliament through this scheme."
Related