The 31-year-old model and style icon posted this throwback photo on Instagram, showing off her 90s kid credentials.
Seriously, check out those pencil thin eyebrows and 'Rachel' haircut.
"15. eyebrows #90's Blowdry for a school trip to the Clothes Show Live with textiles class. Ahgahdddd," she captioned the snap.
The photo of a 15-year-old Chung was taken around a year before she was famously scouted by Kate Moss' agency Storm Model Management in the comedy tent at the Reading Festival.
Maybe those 90s brows weren't so bad after all, (plus major props to her rocking the faux fur trend way back in 1998)...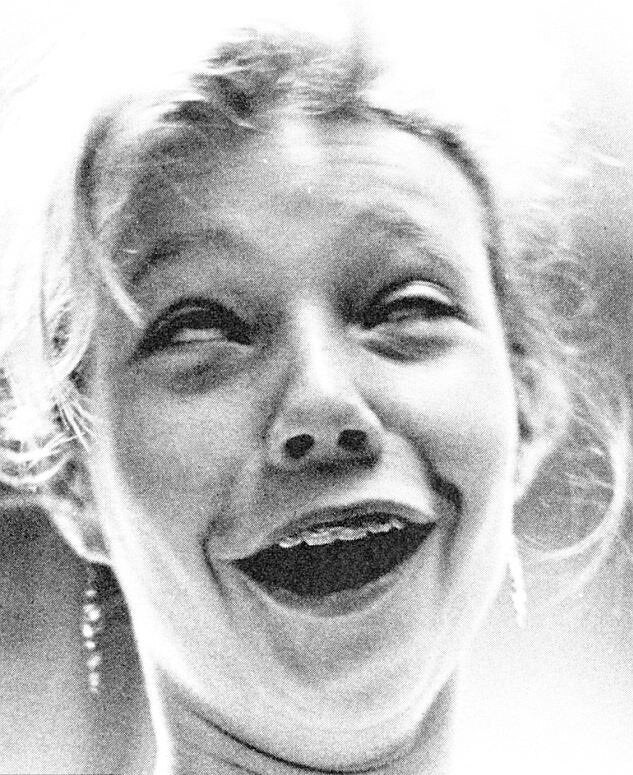 Celebrity Yearbook Photos