There was plenty of action in the hour-long special, and fans were left stunned when Kylie Platt murdered Callum Logan, who was locked in a vicious fight with Sarah-Louise Platt.
Now, a new trailer hints at the turmoil to come, as David, his sister and wife struggle to decide what to do with Callum's body, which is still in their house.
Thankfully, it's not all doom and gloom, and Roy Cropper looks set to take his relationship with Cathy to the next level.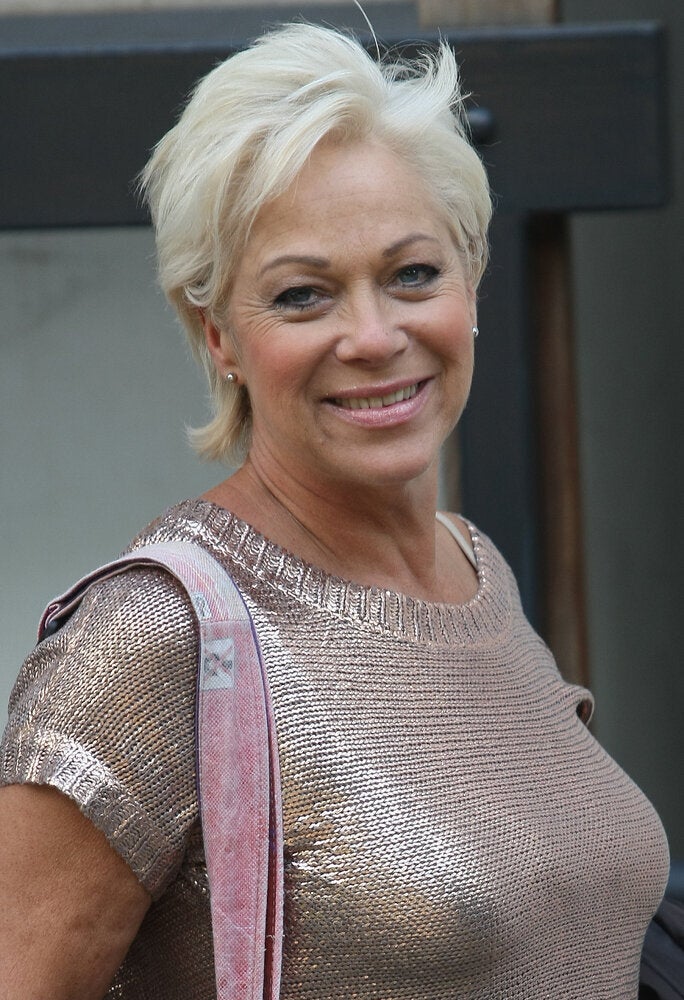 Coronation Street - Where Are They Now?