"His face is a little bit cute," a young man tells the camera. "Handsome and super charismatic," another female student gushes.
Nope, these international students aren't talking about Jeremy Corbyn, they're actually talking about China's president Xi Jinping.
The video, titled "Who is Xi Dada?", was created by Chinese national newspaper the People's Daily, and appears to show various foreign students studying in Beijing who are smitted with the country's leader.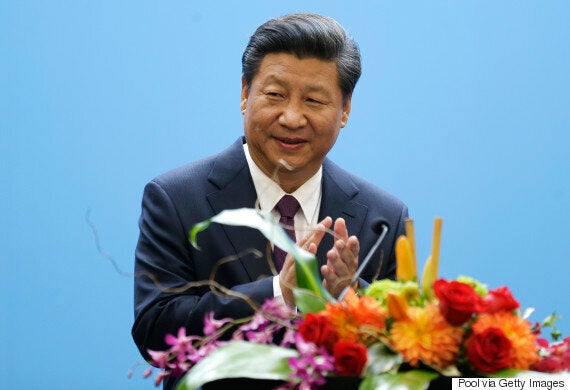 Chinese President Xi Jinping speaks at a gathering of CEOs and other executives at the main campus of Microsoft Corp. September 23, 2015 in Redmond, Washington
According to the BBC, the video was first posted on YouTube and Twitter, both of which are blocked inside China. But just hours later, a subtitled version was posted on the People's Daily mobile site.
Xi Jinping is currently in the US on his first trip to the nation since his appointment.
Related