Hundreds of people queued up around the world to be among the first to get their hands one the iPhone 6s before anyone else.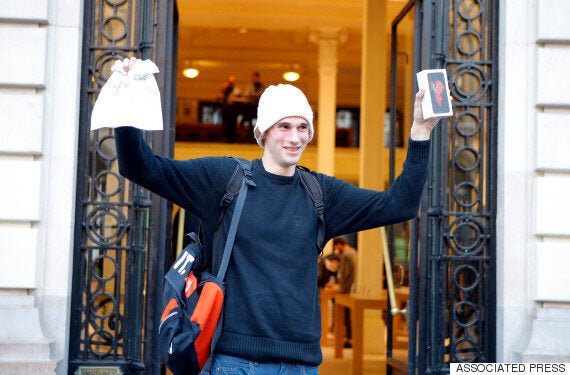 From Tokyo to London's Covent Garden, die-hard fans pitched tents, prepped their flasks of coffee and bedded down for the long haul ahead of the 8am launch.
Queueing for an Apple product has become something of a ritual at the company's stores, indeed on launch day the first in line are clapped and praised for their dedication.
This year was no exception, aside from in Sydney where one of the first people to buy an iPhone 6s wasn't actually a person at all, but a robot.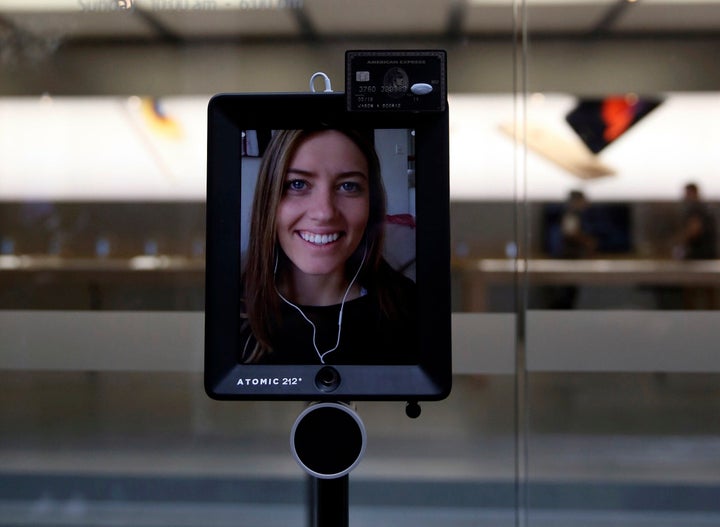 'Lucy', a telepresence robot complete with iPad 'face', was the third person in line to buy the new iPhone with her American Express card rather precariously taped to the robot's head.
The iPhone 6s boldly comes with the tagline 'The only thing that's changed is everything' and while on the surface it might look like this is a somewhat misplaced claim the truth is this is an entirely different phone on the inside.
The 6s comes with a new 3D Touch display which allows the iPhone to detect how hard you're pushing down on the screen opening up a myriad of opportunities for developers and for Apple's operating system iOS 9.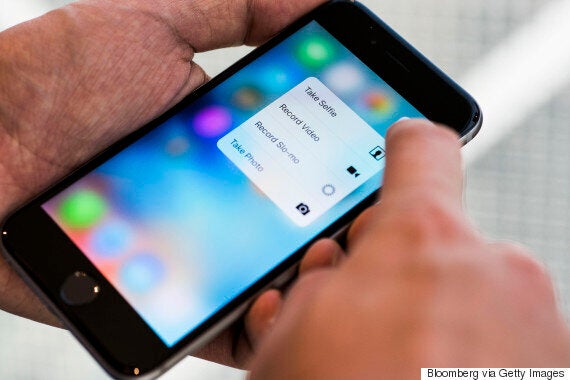 Straight out of the box new users will be able to 'Peek' into emails, messages and apps by pressing firmly down on the screen. A firmer press then 'Pops' the preview into fullscreen.
Along with the new screen the new iPhone is much much faster boasting a 70 per cent boost in CPU and 90 per cent boost in graphics.
Finally Apple's new phone comes with a 12MP camera that can shoot 'Live Photos' and record -- for the first time -- 4K video.
Popular in the Community