The online streaming service has ordered 12 new episodes of the show, which explores a variety of dark, twisted and often technology-inspired dystopias.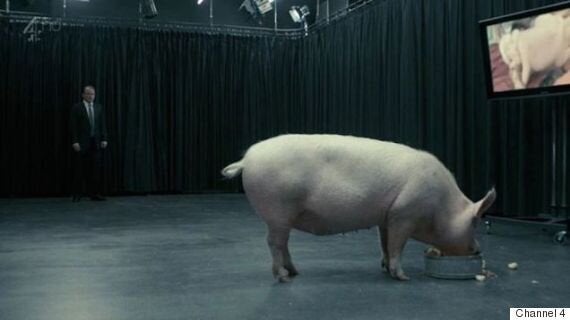 Nobody will be forgetting this episode any time soon
The format will remain the same, with each episode telling a stand-alone story.
Charlie Brooker and co-creator Annabel Jones will work on the project, and the Hollywood Reporter states that production will begin later this year, in the UK.
Charlie is currently penning the episodes and the writer has shared his excitement, and acknowledged the fact a certain pig-related episode of 'Black Mirror' recently hit headlines.
"It's all very exciting - a whole new bunch of 'Black Mirror' episodes on the most fitting platform imaginable," he says. "Netflix connects us with a global audience so that we can create bigger, stranger, more international and diverse stories than before, whilst maintaining that 'Black Mirror' feel.
"I just hope none of these new story ideas come true."
You and us both, Charlie.
Netflix's decision to commision the show comes following the global success of the first two seasons, which have been viewed - via Netflix - by countless TV fans around the world.
Unless you've been living under a rock for the past week, then you'll know that the 'Black Mirror' team recently faced a totally unexpected situation, and Charlie publicly addressed whether he knew about unsubstantiated allegations about David Cameron, which were eerily similar to the 'The National Anthem' episode of 'Black Mirror'.
"Just to clear it up: nope, I'd never heard anything about Cameron and a pig when coming up with that story," he wrote on Twitter. "So this weirds me out."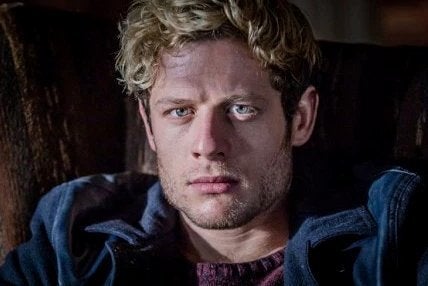 12 TV Dramas For Autumn 2015