Speaking at the United Nations Private Sector Forum in New York on Saturday, Zuckerberg said that Facebook will partner with the United Nations agency for refugees.
The 31-year-old CEO of Facebook said that by improving connectivity, it will "help refugees better access support from the aid community and maintain their links to families".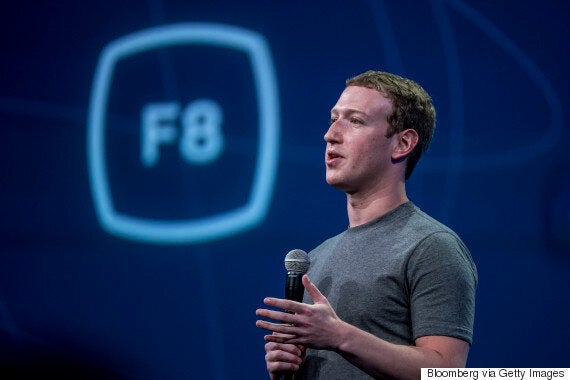 Mark Zuckerberg wants to introduce internet access into refugee camps
Zuckerberg said that internet access was an "important enabler of human rights".
He described Facebook as being in a "unique" position to help refugees, adding that wide internet access "needs to be at the heart of the global development strategy" to address new challenges and needs of the new generation.
He said: "Data can help us make smarter decisions but only if you can interpret it quickly and with confidence, so we want to help the UN make decisions that will advance our goals."
The timber and fixtures from Banksy's Dismaland will be sent across the Channel to the Calais 'jungle' to help the thousands of refugees currently living there.
Related