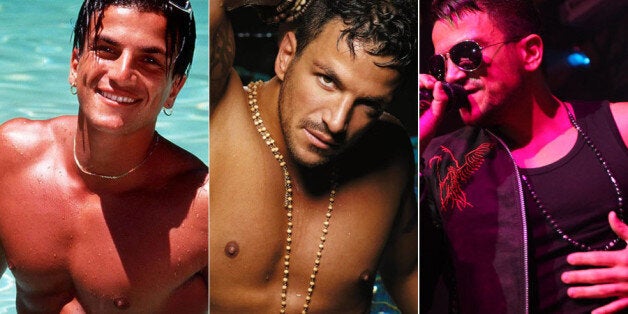 'Strictly' has practically become synonymous with tight costumes and mesh tops, and given how quickly past contestants like Harry Judd, Louis Smith and Gavin Henson whipped their tops off during the competition, we don't give it long before we're given a Saturday night treat in the way of Pete's famed washboard stomach.
But then again, he's never been one to shy away from flashing a bit of flesh, has he?
His biggest hit, 'Mysterious Girl', has become as well-known for its ab-tastic music video as its catchy hook, and both his stints in the 'I'm A Celebrity' jungle have had us more than a little hot under the collar.
Whether he's one of your all time faves or even something of a guilty pleasure, why not put your feet up, grab yourself a cuppa and have a click through some of Peter's all-time sexiest snaps...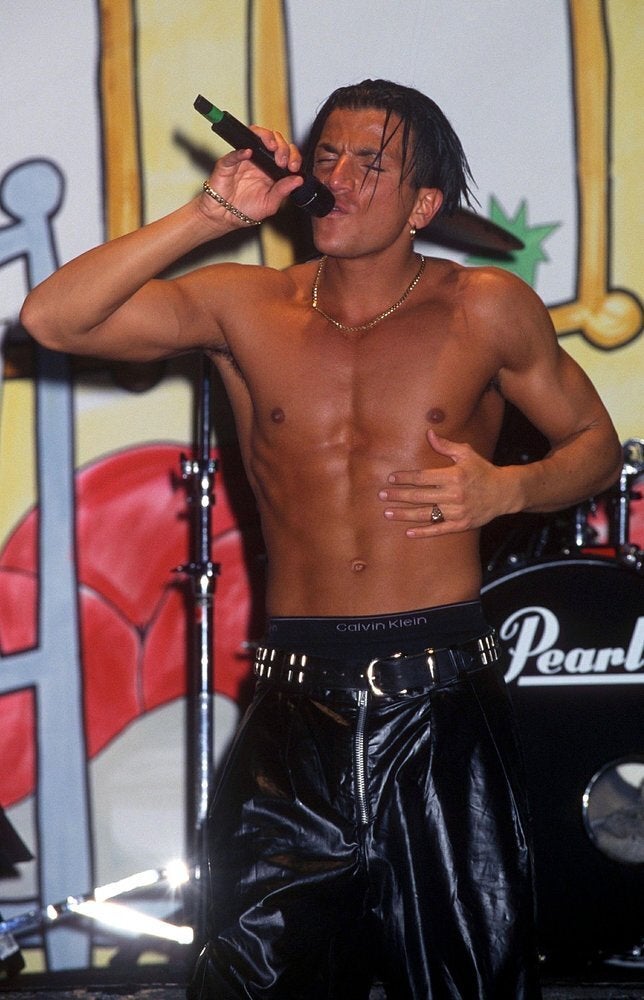 Peter Andre's 100 Sexiest Snaps
Popular in the Community