Simon Cowell can boast having chart-topping stars like Ella Henderson, One Direction and Little Mix on his record label, but he can now add a rather unlikely singer to the list… Stevi Ritchie.
READ MORE:
Yes, he might not have won everyone (*cough* anyone *cough*) over, during his dubious time on last year's 'X Factor', but the 'Celebrity Big Brother' finalist has now revealed that he is now on the roster of Simon's Syco label.
Speaking to Digital Spy about his future plans, Stevi revealed: "I'm going to Japan to record a single with Syco International, which is Simon's label. So we'll see about that…"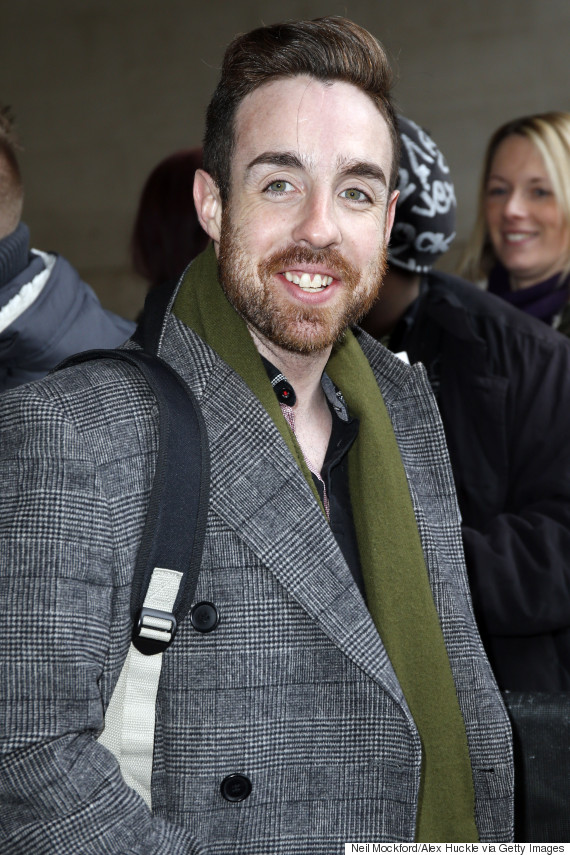 Stevi Ritchie
Before anyone acts too surprised about Simon's decision to sign up Stevi, let's not forget that other hit singles the music mogul is responsible for include 'Teletubbies Say Eh-Oh' and Mr Blobby's eponymous Christmas number one single.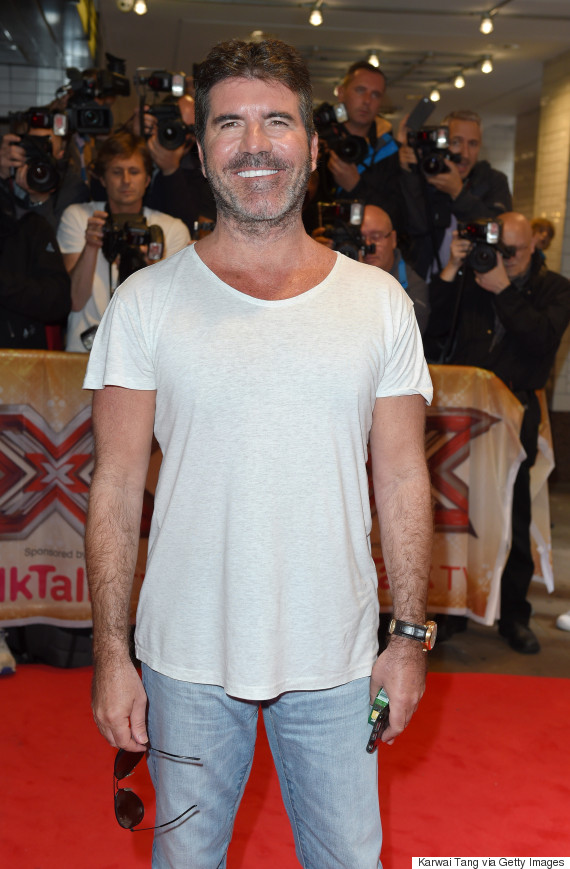 Simon Cowell
Remind yourself of Stevi's musical prowess with his rendition of 'Music Of The Night', from 'The Phantom Of The Opera' (story continues below…)
Last week, Stevi left the 'Celebrity Big Brother' house, finishing in joint fifth place with his fiancée, and fellow 'X Factor' singer, Chloe Jasmine.
The couple had a tumultuous time together in the house, with Stevi claiming that when they were back in the outside world, he wanted to spend "two weeks apart" from Chloe, who wasn't exactly thrilled with his suggestion.
Perhaps if she realised that he needed some alone time to pen what is sure to be an international hit, she wouldn't have been so upset...
LIKE US ON FACEBOOK | FOLLOW US ON TWITTER