Princess Michael of Kent said that "animals don't have rights" because they do not pay taxes or vote, it has been reported.
The 70-year-old, who is married to the Queen's cousin, Prince Michael of Kent, said that humans have an "obligation" to animals, but the latter cannot have rights.
The self-proclaimed "animal lover" has incurred the wrath of animal rights organisation, PETA, in the past after she was photographed wearing what appeared to be a real fur coat.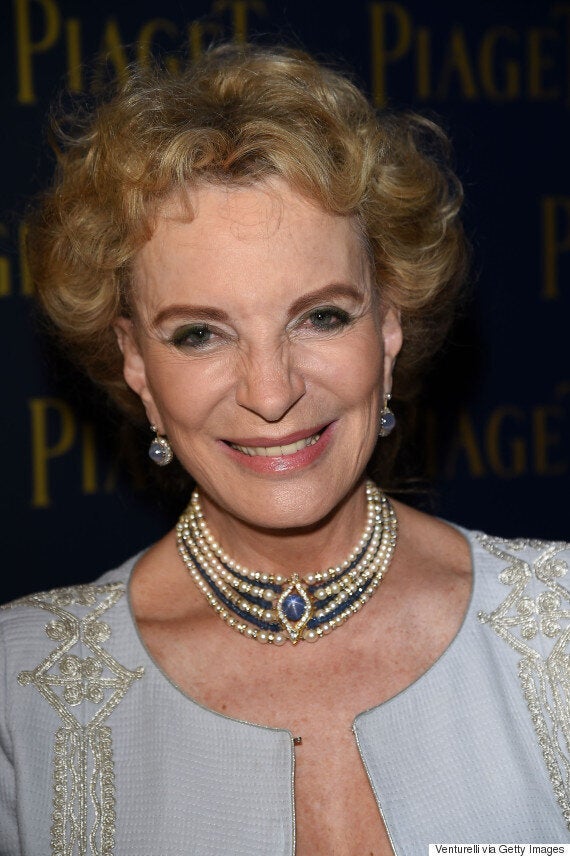 The writer and historian told the Telegraph: "Today we're always hearing about animal rights. Well, I'm a great animal lover and involved in a lot of conservation, but animals don't have rights.
"They don't have bank accounts, they don't vote. We have obligation to animals, but to say they have rights?
"You only have rights if you pay your taxes. You earn your rights."
The princess was speaking at the Henley Literary Festival about her new novel.
The royal owns pets herself, and even convinced Battersea Dogs Home to add "cats" to its title after her husband was made a patron.
Her comments have not gone down well on social media, with many shocked that an animal's right depends on whether they pay taxes.
Some people even brandished the princess a "hypocrite" for her comments.
Princess Michael of Kent's comments are in stark contrast to how one Spanish town regards its animals.
The Spanish town, which has a population of just 300 people, voted overwhelmingly in favour of giving cats and dog's rights.
Following a vote by the town council, pets were classed as "non-human residents", giving them similar rights to its citizens.
It has not yet been confirmed whether the pets pay taxes, or vote.