A young Iraqi man has been found crushed to death in a lorry in what appears to be a desperate bid to try to get to Britain, French authorities have said.
The 20-year-old man was discovered in the back of the HGV near the Port of Calais at around 7am UK time on Tuesday morning, the Press Association reported.
The driver, who was Hungarian, found the man's body after inspecting his load, a spokesman for the Prefecture du Pas de Calais said.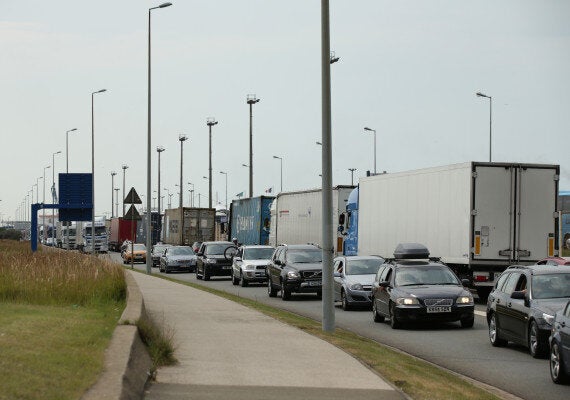 A man was found crushed to death in a lorry near the port of Calais
Two other members of the Iraqi man's family were also found on board the lorry but were unhurt, the spokesman added.
A number of people have died in the Channel Tunnel itself, with some crushed and electrocuted.
Other have drowned while tried to access the Eurotunnel compound.
An estimated 5,000 refugees displaced from countries including Syria, Libya and Eritrea are believed to be camped in and around Calais.
Britain has pledged to take in 20,000 Syrian refugees over the next five years, the first of which arrived earlier this month.
David Cameron finally agreed to do more to help those fleeing war, persecution and genocide, after public feeling drastically shifted following the publication of images of Alan Kurdi.
The three-year-old Syrian boy drowned in the Mediterranean Sea while making the perilous crossed Turkey to the Greek island of Kos, alongside his brother and mother.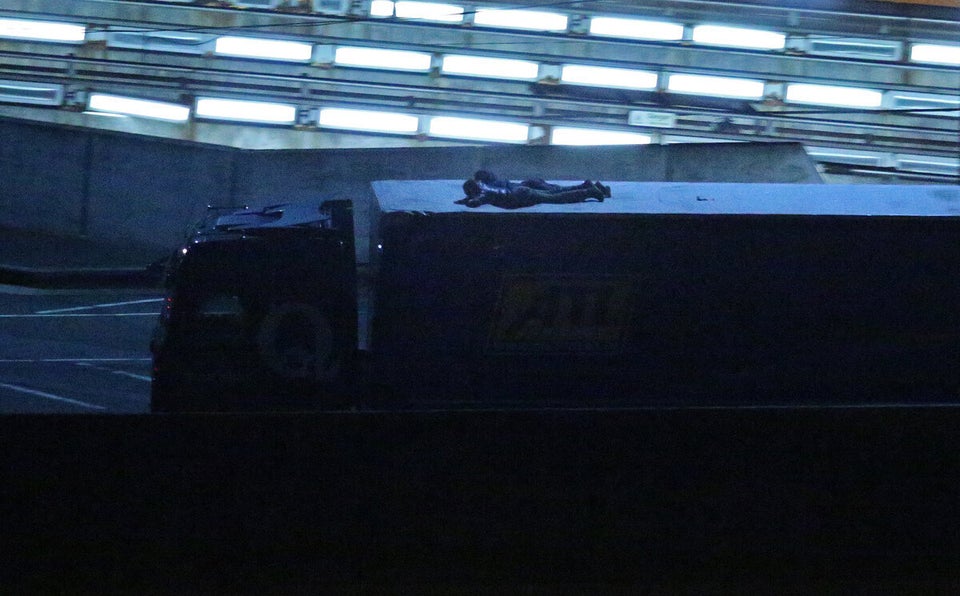 Desperate Migrants Try To Get Through Channel Tunnel