The BBC's famed economics editor Robert Peston is poised to jump ship to rival station ITV, after officials sought to score a coup recruitment by poaching him from the public service broadcaster.
55-year-old Peston, who has worked in the BBC for almost a decade, is said to be favourite among those vying to become the next political editor of ITV News, following previous incumbent Tom Bradby's move to anchor News at Ten.
The reporter - known for his staccato delivery - has already been offered the post and is expected to make a decision on the defection later this week, Radio Times reported.
Those claims have not been denied by either ITV or the BBC, with a spokespeson for the latter saying: "We do not comment on individual staff matters."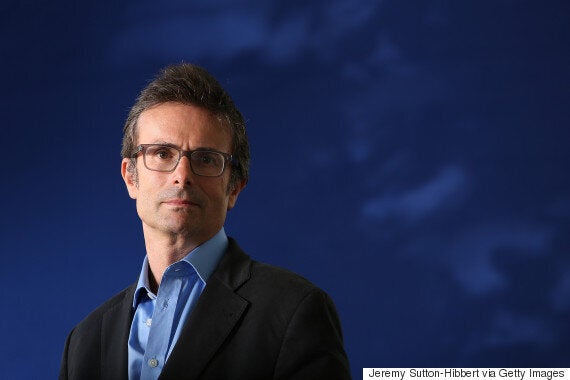 Peston is said to be making up his mind about the move
An ITV News spokesperson added: "We're in the middle of a recruitment process for the ITV News political editor role so we won't be commenting on speculation."
Peston previously told Radio Times he was looking for "another big challenge", but said: "I haven't the faintest idea of what it would be."
He continued: "I mean, I love the BBC. I genuinely don't know. I don't feel under any great pressure, because I do love what I do, and I'm quite lucky that I don't just have the economics ed job, but I have the joy of doing other things."
Related