If you're a fan of C-list popstars from the 80s modelling foliage as swimwear, then we advise you make sure you're sitting down before you read on - as it looks as though Sinitta won't be joining Simon Cowell at the Judges' Houses stage of this year's 'X Factor'.
READ MORE:
Over the years, Sinitta has been Simon's right-hand woman when it comes to whittling down the acts ahead of the live shows, and has become as well-known for making outfits out of whatever's lying around as she has for offering her critiques.
However, Radio Times have reported that Sinitta sadly won't be back this year, with One Direction singer Louis Tomlinson taking the reins instead.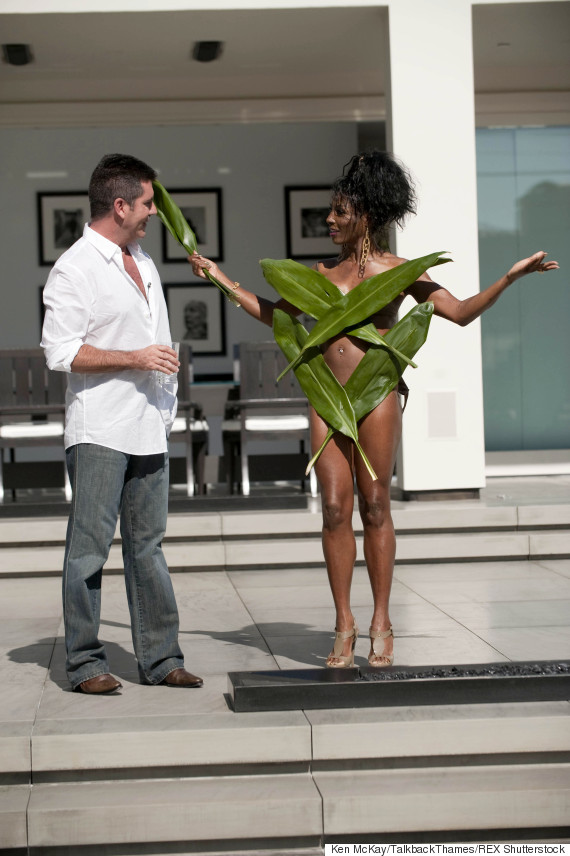 Sinitta and Simon Cowell
A source tells the magazine: "Simon and Sinitta haven't fallen out, They're just trying something different this year."
A word of advice: if you happen to see Sinitta when you pop out to the shops or the hairdressers today, you might want to give her some space.
Earlier this year she claimed "all hell would break loose" if Simon ditched her at judges' houses, telling the Daily Star: "If I'm not at judges houses there will be hell to pay and I want you print that."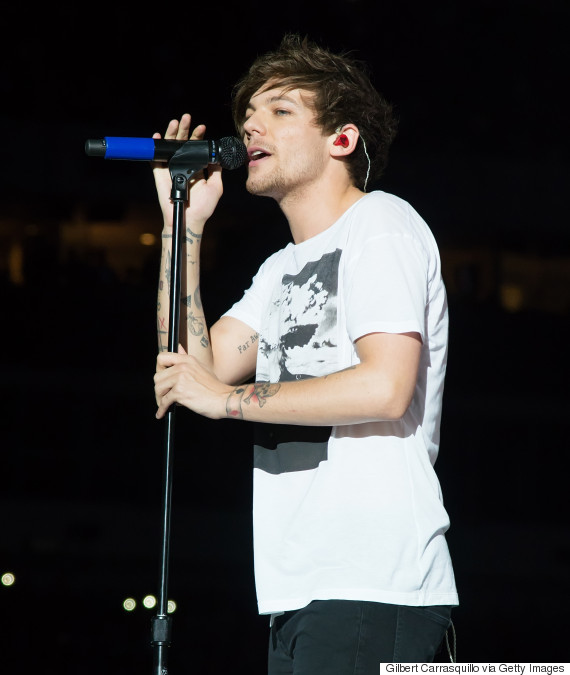 Louis Tomlinson - he might have a handful of hits to his name, but can he rock a leaf bikini like Sinitta?
While Sinitta's best-known judges' houses outfit is undeniably her leaf ensemble, there have plenty of others, including a costume made out of fans, and last year's "hair-kini", which she paired with a feathered head-dress in what she said was a nod to her Native American roots.
We will, of course, be keeping our eye on her Twitter page for the rest of the day.
'The X Factor' continues on Sunday night with the start of the controversial six-chair challenge, which will see the judges deciding which six contestants from their categories should come with them to the judges' houses stage.
Each year the mentors take their contestants to exotic locations for the final intense stage of the competition before the live shows commence, although new recruit Nick Grimshaw is reported to be taking his 'boys' category to… Manchester instead.
Let's hope they've packed their flip-flops and sunblock...
LIKE US ON FACEBOOK | FOLLOW US ON TWITTER