If Cliff Richard was worried that the trials and tribulations of his past year had distanced his fans, the reception to his arrival on stage for his first UK gig would have put forever to bed any fears that they would be less than devoted.
When Cliff strode onto stage last night at Birmingham's Symphony Hall - dressed in a simple sparkly silver jacket, black trousers and shoes, he received a standing ovation from the 2,000-strong crowd, and that was before he'd hit a note.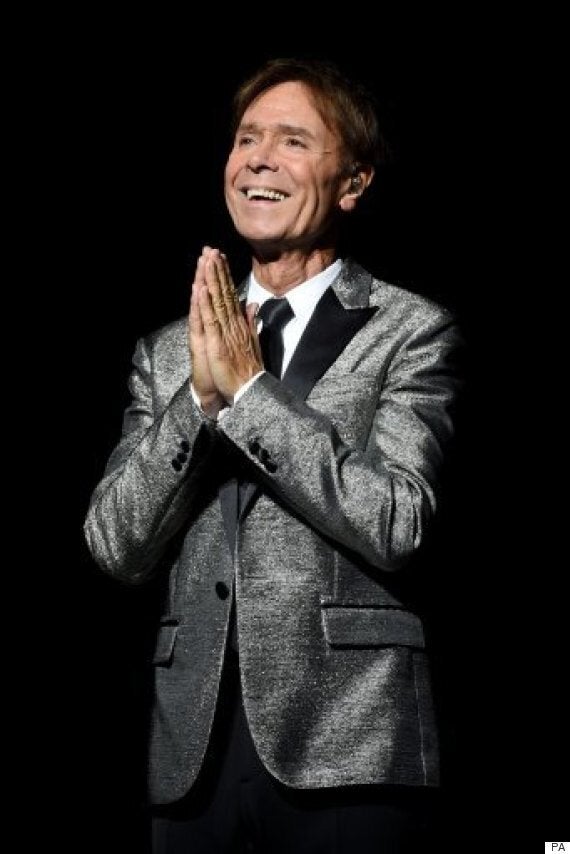 Cliff was visibly touched by his reception at Birmingham's Symphony Hall
The subject of untiring press attention into his personal life following the raid on his Surrey home in August last year, Cliff contented himself with making an oblique reference to the goings-on.
"The press can be funny," he told the crowd, but he wasn't referring to the investigations into historical sexual abuse by South Yorkshire Police. Instead he mentioned a flight earlier in the year, when a delay meant he ended up at the bar.
"The press men said Cliff looked a 'little fraught'. I wasn't fraught – I was drunk," he told his adoring fans, knowing that would get them giggling.
Paul told BBC Radio 5 Live: "He's keeping his wits, and he knows of the love and support he's getting from the British public. We are in contact, and I'm glad to be able to be of support to him."
And Paul added: "If Cliff Richard is ever convicted of any criminal offence, I will eat mine, Paddy Ashdown and Alastair Campbell's hats."
Cliff's tour continues until 18 November, when he takes to the stage at London's Royal Albert Hall. Tour info here.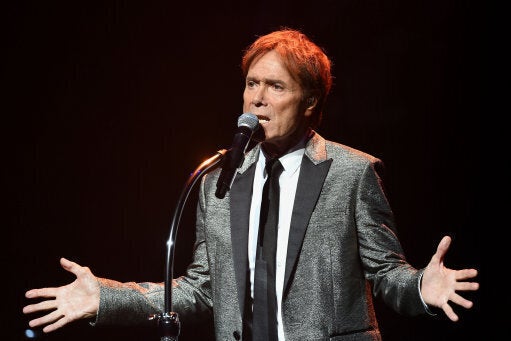 Cliff Richard on 75th birthday tour
Related