There's some good news for Sir Cliff Richard as he prepares to set off on his 75th birthday concert tour, with reports that South Yorkshire Police are dropping one of their three investigations into allegations against him of historical sex abuse.
Although the police have refused to provide what they call a "running commentary" and say that "investigations are continuing", the Sunday Times reported yesterday that a close friend of the singer revealed one of the three lines of inquiry surrounding Sir Cliff had been dropped, with a friend of the singer claiming he has been able to provide evidence that discredited the accompanying claims.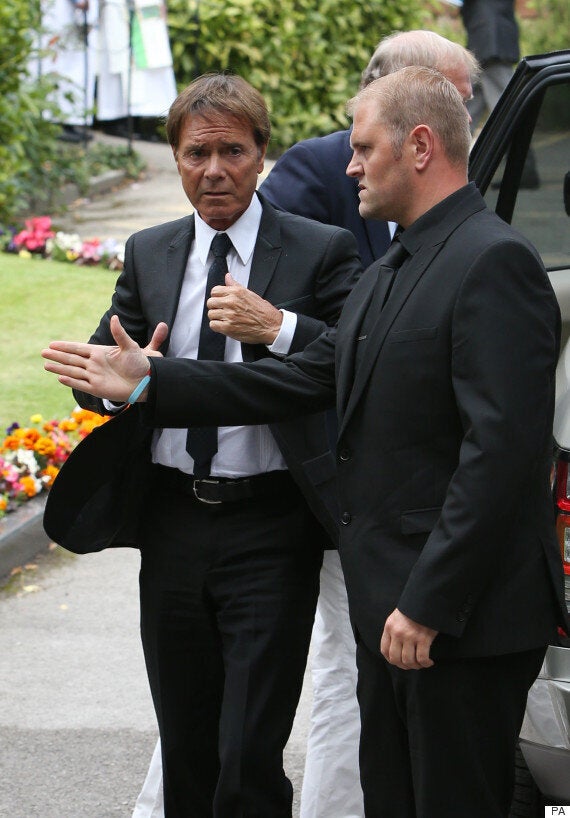 Cliff Richard recently attended the Liverpool funeral of his close friend Cilla Black
The Sunday Times added that Sir Cliff was understood to have provided police with evidence that he was never alone with two men who allege that he assaulted them in separate incidents in the 1980s. "Cliff has given police evidence that he was never on his own on the days when the alleged attacks took place," the friend was quoted as saying.
Last week, broadcaster Paul Gambaccini revealed that Cliff was going through the same process as himself in waiting for the police investigations to come to end, but that he prays for his accusers in the meantime.
Paul, who has recently penned a memoir of his own experience of a year facing police investigations that were eventually dropped, told BBC Radio 5 Live that Cliff is "a wonderful human being", and "anger is not his main response" to the allegations, over which he has not faced any charges, nor been arrested.
The music writer and broadcaster also called Cliff a generous and religious man, and revealed a conversation where he told the singer they could not insult their accusers because they didn't know their state of mind.
According to Paul, Cliff replied, "I have been praying to God to forgive my accuser."
And Paul added to the radio station, "If Cliff Richard is ever convicted of any criminal offence, I will eat mine, Paddy Ashdown and Alastair Campbell's hats."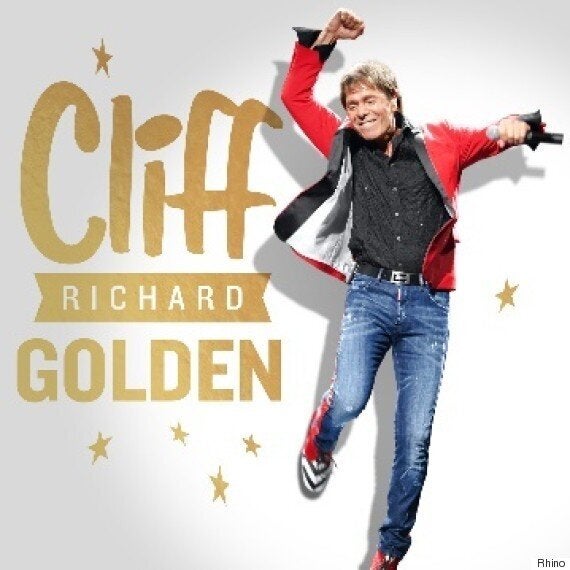 Still singing - Cliff Richard at 75
Cliff is preparing to embark on a 75th birthday concert tour, which kicks off on Saturday in Killarney and moves across the UK until his last gig at the Royal Albert Hall on 18 November, and he's also releasing a brand new song 'Golden'.
He said of the track, "It's saying love affairs don't last forever, but you and I, we've stood side by side through the storms together and all through the years, you have been golden.
"Never mind the gold records, the public have been golden, and so it's a very emotional song to sing."
The veteran singer has barely visited the UK since the news of the investigation was broken by the BBC in August 2014 months ago, who reported that police had raided his home in Sunningdale, Berkshire. An inquiry later found that the police force had caused unnecessary distress to the singer with these actions, made without informing him, and he later sold the property.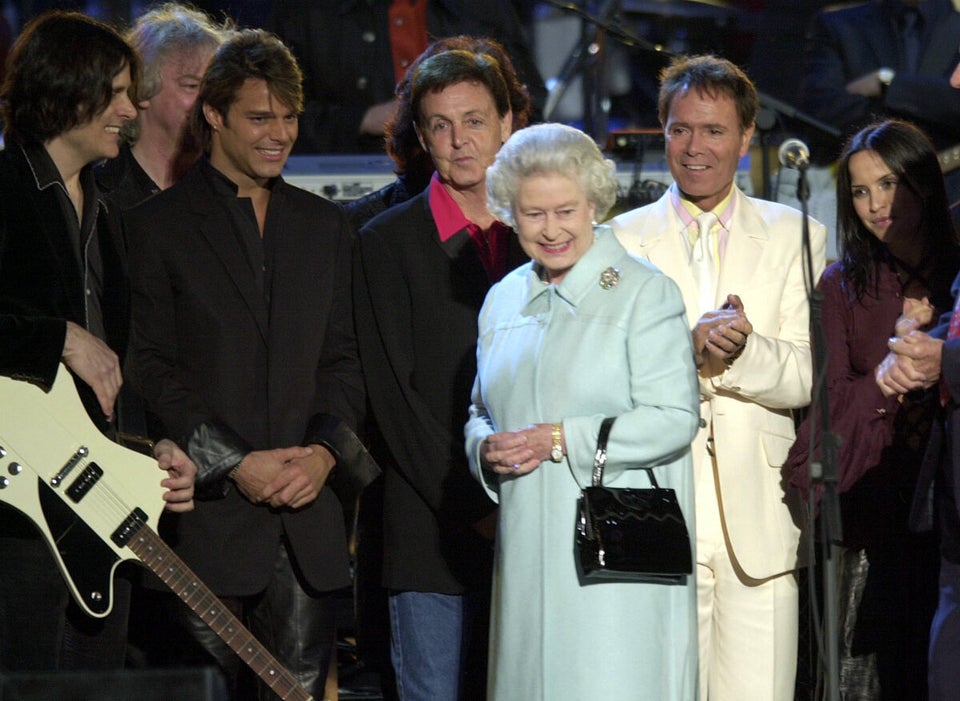 Cliff Richard Through The Years