It looks like the end is nigh for the residents of Springfield, as 'The Simpsons' boss Al Jean has hinted that the show could end in just three years.
The showrunner has revealed that the animated sitcom could finish following its 30th season.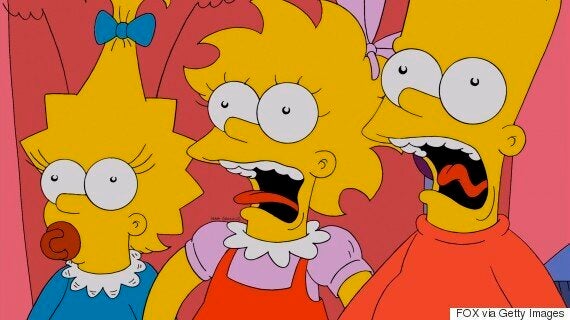 This 'Simpsons' news has got us like...
The 27th run is already airing in the US, with a 28th season already ordered by network FOX.
However, Al admitted he does not see much of a future for the show beyond that.
"If you made me pick one, I'd say the likeliest is ending after 30, but I've been wrong before.
"I thought five seasons was good when I got there."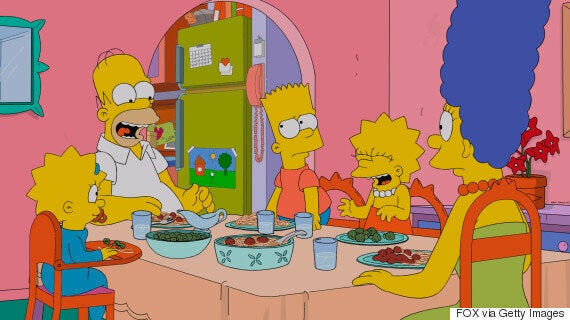 The Simpsons first aired in 1989
And it seems Al already has the ending planned too.
"I had an idea, I thought it'd be cool if the last episode ended with them getting ready for the Christmas pageant that appeared in the first episode, so that the whole series was a loop that didn't have a beginning or end," he said.
"That's my two cents - but no one has approved that or anything."
"We deal with that in two episodes... We actually do a lot with Smithers this year; he gets fed up with Burns not appreciating him and considers his options."
'The Simpsons' airs on Channel 4 and Sky1 in the UK.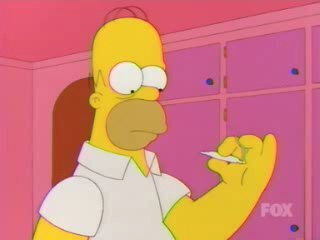 Most Controversial 'Simpsons' Moments
Related