Chris Evans has revealed he wants to bring a 'spikier' edge to 'Top Gear' when he hosts the revamped show next year.
But the presenter, who is set to replace Jeremy Clarkson at the helm of the BBC motoring show next May, says he still has to play it safe.
When asked how he would compare to previous 'Top Gear' hosts Jeremy Clarkson, Richard Hammond and James May, at the Radio Festival in London on Tuesday he said: "I would love to be spiky, I would love to be a bit more edgy, I would love to be all those different kinds of things sometimes."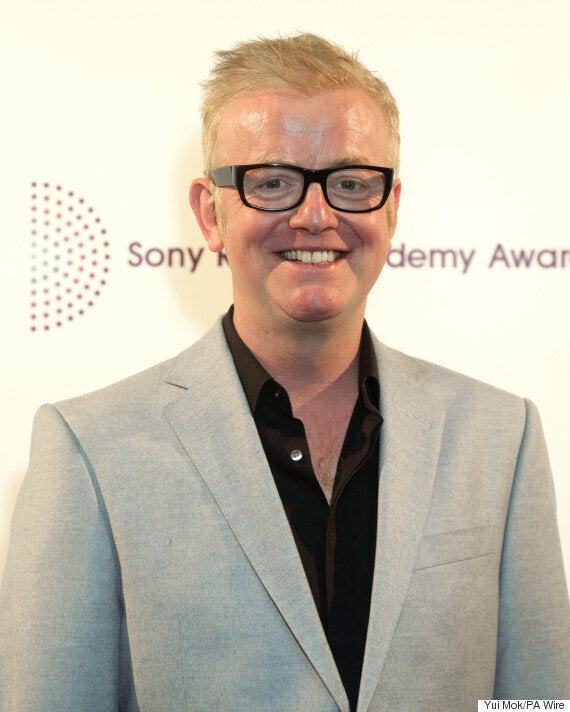 The Radio 2 Breakfast host also revealed that BBC bosses have banned him from presenting any more episodes of 'TFI Friday'.
The cult 90's Channel 4 show is set to return to our screens for a new series after a one-off 20th anniversary show proved to be a huge hit earlier this year.
Now Chris will only return for the initial run of eight episodes so he can focus on 'Top Gear'
"TFI Friday, this is the long goodbye now, because I'm not allowed to do any more TFI Fridays," Chris told reporters.
"I was a little bit surprised," he said. "He had a commitment, he's finishing it, but after that he will be solely focused on Top Gear."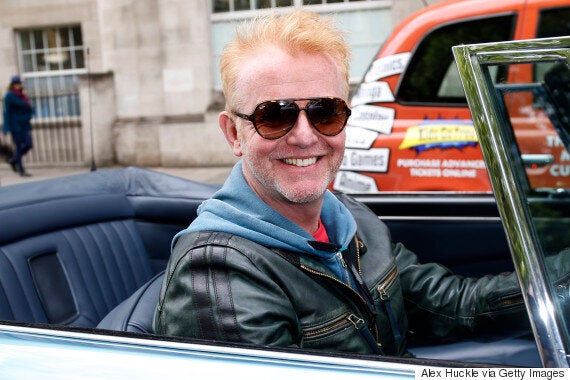 Work on both shows has already begun with a series of 'TFI' set to return to our screens in the run-up to Christmas, whilst the first episode of the all-new 'Top Gear' is expected next May.
"I am busier than I have ever been in one area of my life," Chris admitted.
"But I've never had more spare time. One of the problems with going crazy in this business is knowing there's no light at the end of the tunnel, and because we've got a finite number of TFIs, we can pace that."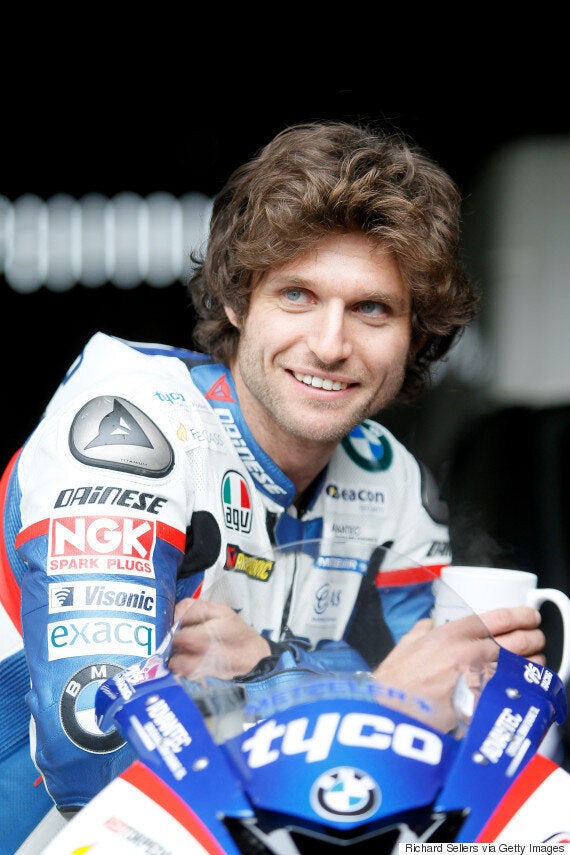 Possible 'Top Gear' Presenters