David Schwimmer is returning to UK screens with a brand new sitcom.
The former 'Friends' actor is starring in a new comedy about a failing breakfast TV show, called 'Morning Has Broken'.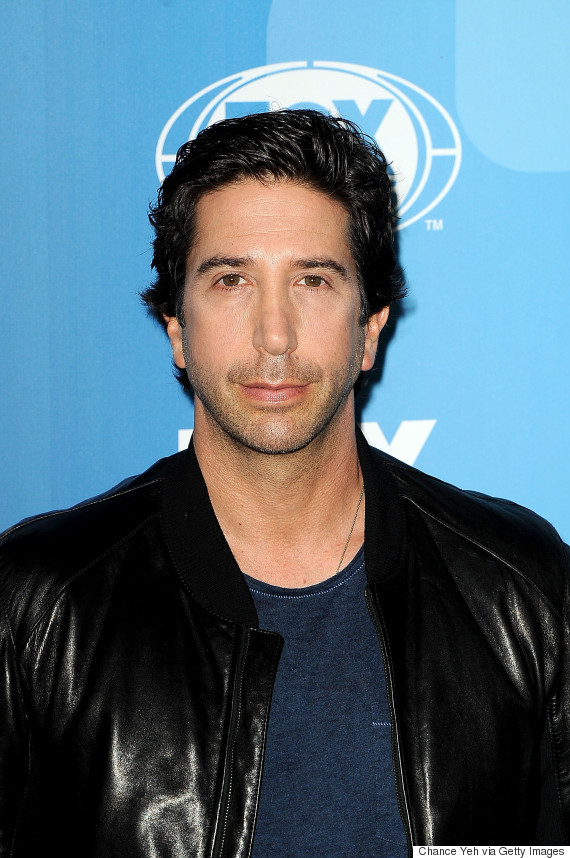 David Schwimmer
David, who is famed for his role as Ross Geller, will play an American TV producer brought in to rescue the ailing show.
It will also star Nighty Night's Julia Davis, as the 'Queen Of Daytime' Gail Sinclair, and Nick Mohammed as one of her co-presenters.
Together, the pair also created the series, which is set to air in Channel 4 in 2016.
Rachel Springett, Channel 4's commissioning editor for comedy, said: "Julia is undoubtedly one of our most talented comedic writers and actresses and it's a testament to the quality of her writing that she can attract such a big star."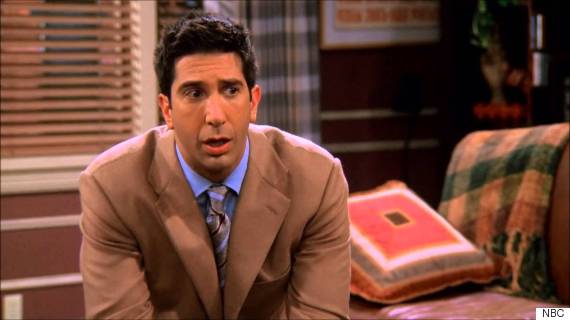 David Schwimmer played Ross on 'Friends' between 1994 and 2004
The plot of the show closely mirrors the troubles that have befallen ITV's breakfast shows in recent years.
'Daybreak' replaced 'GMTV' in 2010 with much fanfare, only to attract low ratings and poor reviews.
Hosts Christine Bleakley and Adrian Chiles were soon axed in a shake-up, but even the installation of ITV's 'Queen Of Daytime' Lorraine Kelly was unable to save the show.
Producers then turned to inspiration from 'Good Morning America' when they launched 'Good Morning Britain' last year, but despite poaching Susanna Reid from 'BBC Breakfast', the show has continued to struggle.
Maybe ITV bosses should tune in to find out where they've been going wrong?
LIKE US ON FACEBOOK | FOLLOW US ON TWITTER